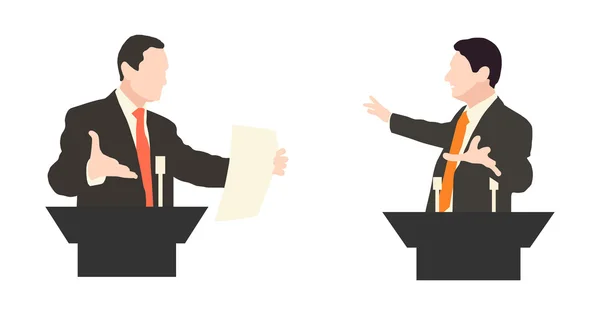 Watch what you say in that debate!
Somehow the watchword for today is "allow"–as in, what will government "allow" us to say, do, or think?
The New York legislature is trying to pass a law that would punish any person or group that "indirectly"–what?–allows "hate speech" (https://www.thecollegefix.com/new-york-bill-would-block-funding-for-student-groups-that-indirectly-allow-hate-speech/). So, for instance, the host of a debate would be criminally liable for any "hate speech" uttered by one side or the other during the debate.
On the griddle would be anyone who "directly or indirectly promotes, encourages, or permits hate speech." The New York Senate has passed this monstrosity for three years in a row, but it has yet to get past the Assembly. Meanwhile the U.S. Supreme Court has already ruled similar capers unconstitutional.
Two little quibbles:
As usual, "hate speech" is not defined… so it could turn out to be virtually anything. The Senate has been concerned with anti-Israel speech spoken by pro-Palestinian groups. Uh-huh–but the wording of the proposed law can brand anything as hate speech. What will we be allowed to say? That can change from day to day, depending on who got up on the wrong side of the bed.
And then there's that bit about "permitting" hate speech. If it's not defined, who can avoid "permitting" it? Now we are all responsible for whatever anybody else says?
Is it just me, or is government at every level getting more and more oppressive?