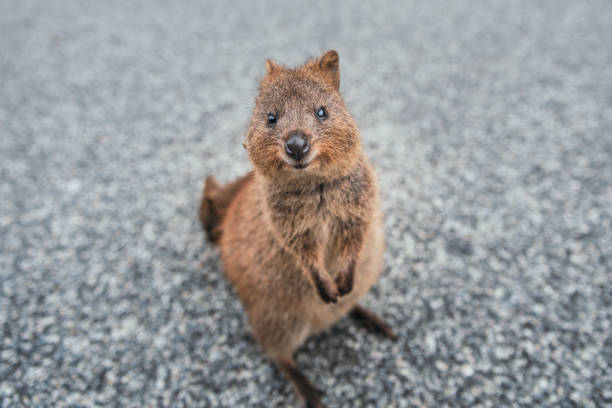 While you poor American dillies try to cope with losing an hour to daylight savings time, here on Rottnest Island we're getting a party together to wish Lydia a Happy Birthday!
She's left us for college, but nobody told me to take her name off the birthday list and besides, we don't forget you, whoever you are.
In fact, I'd like to make the list longer! If you'd like birthday greetings from Byron the Quokka, well, let us know and we'll add you to the list.
Happy Birthday, Lydia, wherever you are.