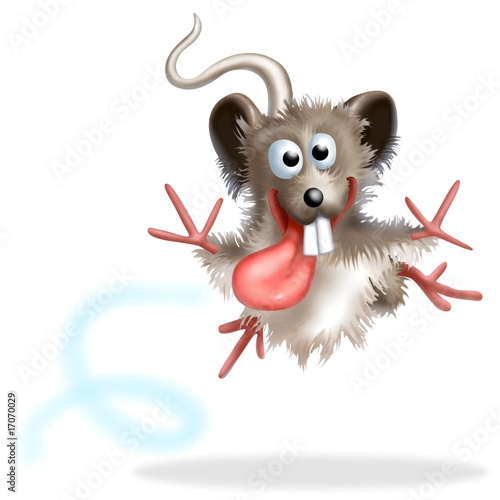 I always include in my nooze posts a link to the original source, so the reader can check it if he wants. The link is carried from the original to my page by the mouse.
In yesterday's post about the judge ruling that the Michigan secretary of state broke the state's election laws, readers were surprised when they clicked the link and were treated to video of dogs sliding about on slippery wooden floors.
That video was left over from the night before; the mouse still carried it. Somehow it avoided picking up my nooze link and gave us the dog video instead. Several readers saw it there before I was able to correct the error. I think they reckoned I did it on purpose.
And they want us to have computer chips put into our brains? That's supposed to make us smarter? Ye gods, ain't we dumb enough already?