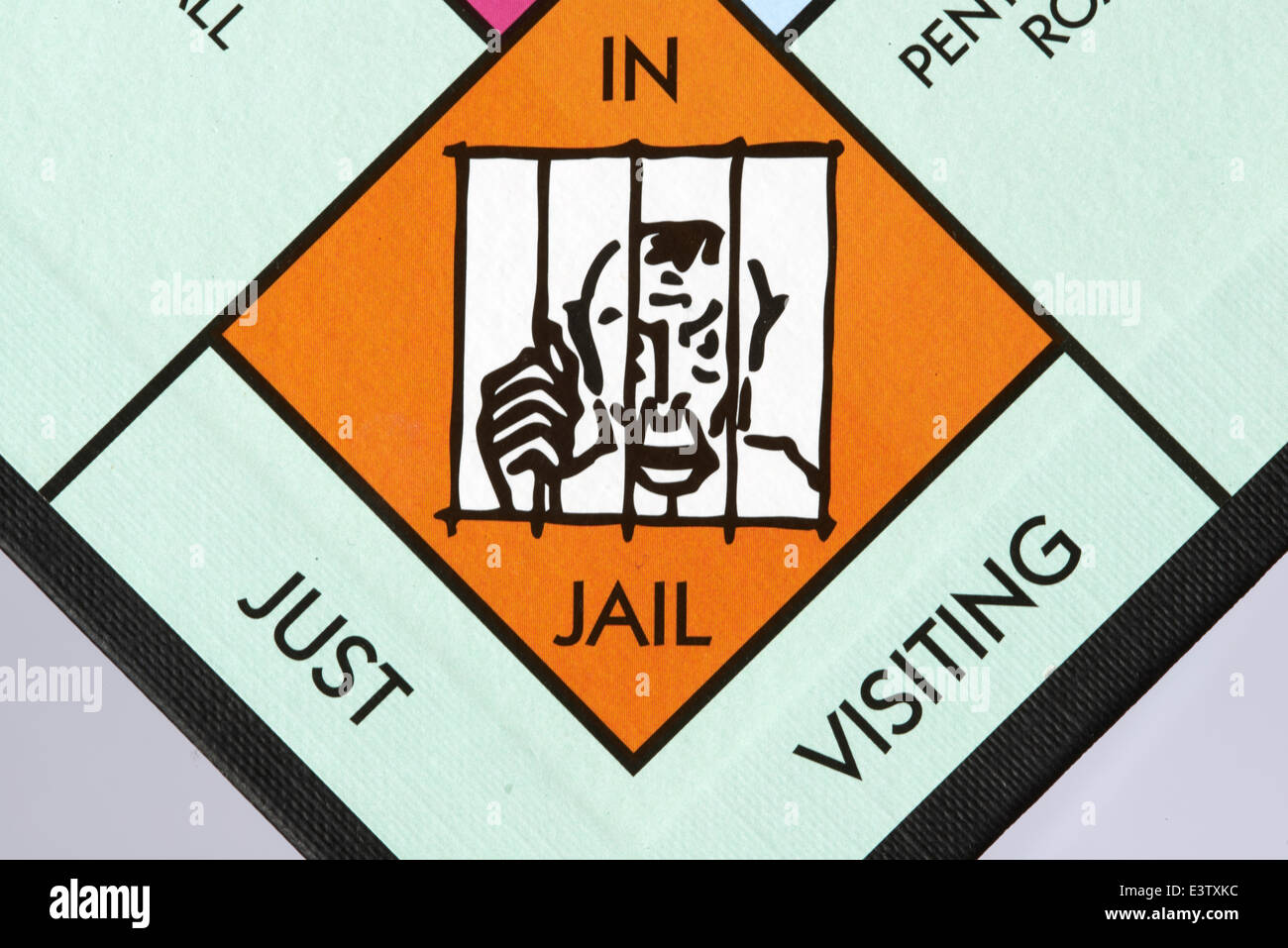 Man did we has a Grate Lexture yeasterday!!! It "was" a guessed speeker from Gorge Sauros "and" she hased a trooly Reviloosionairy idear!!!!!
Locke up Evry Boddy witch dougnt Agreee whith us!!!!! Locke themb Up in Jale!!! and aslo doughnt lett themb evver "say" nothing Ever Agin!!!!!! Ownly "then" wil we has reel Jenuwine Damockracee!!!!!!!!
Somb ijjit he Asked "woodent That "be" Un-constatwosional??"" so we beet himb Up!!!! and aslo "the" lexturer she sayed "That thare Consatwosion it is Racist so we doughnt Want it no moar!"!"!"
She aslo poynted Out that lock-ing all themb dum stopid peeple In "jale" IT WOOD PUT 700 MILLIAN WIMMIN BACK "TO" WHORK!!!!!!!!!! And pressadint Bydin he "thinks" So tooo!! Thare wil "be" pullenty "of" Jobs jist tayping Duck Taype ohver thayre Mouwths!!!
And aslo all themb stopid ordrinery peeple "in" Jale thay whil has to Sine plejjes to beleeve Evry Thing that "the" Guvvermint it tells "themb" Fromb Nhow On!!!! We whil Caul "it" "The" Demockracee Plegj!!!!! and iff yiu doughnt Sine it yiu wil Not "be" aloud to eet enny Foood!!!!
Heer "at" Collidge we "Are" awlyaws maiking A Beter Fewtchure!!!!!!!!