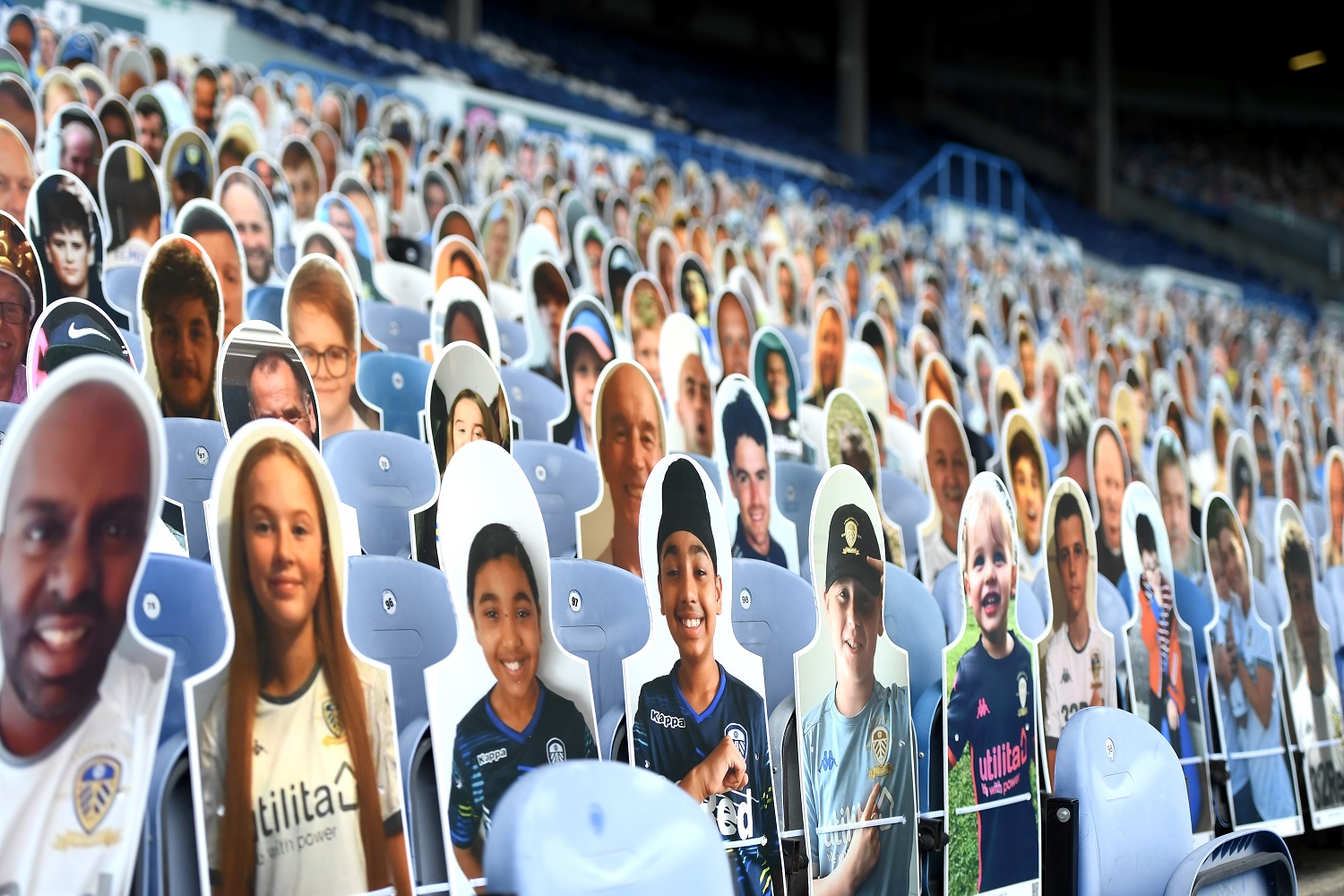 You'd almost think some evil genius had seized control of baseball and was doing everything he could to make it ridiculous, contemptible, and low. Like, "Major League Baseball"–the bad joke that replaced the American and National Leagues, which were competing business entities–signs a sweetheart deal with Communist China, and then turns around and attacks the state of Georgia for trying to clean up its election laws.
Ha, ha. The 2021 so-called baseball season has begun. And, Because COVID, fans aren't allowed in the ballpark. But they solved that problem last year while I wasn't looking.
This year, for a mere $100, you can have a cardboard cutout of yourself set up in the stands at the Houston Astros ballpark (https://abc13.com/astros-fan-cutouts-buy-cutout-how-to-be-at-minute-maid-park-mmp/6318214/). Have your picture taken "in your gear"–is that the most pathetic thing I've ever heard? I think it may well be–and the Astros will turn it into a life-sized cardboard cutout.
And! And! And there will be canned cheering!
What more could you want?
So first "baseball" gave us player strikes, quality starts, and bullpen by committee; then Gay Day at the Ol' Stadium, celebrate sodomy; and now they demand we believe that any effort to restore integrity to the electoral process is "Jim Crow" on steroids and we punished Georgia by pulling the All-Star Game out of Atlanta I guess that'll learn you racist peasants–!
And in return we get cardboard fans and canned crowd noise.
Somebody please tell me this is just a movie, and it's almost over.
Hello? Hello…?