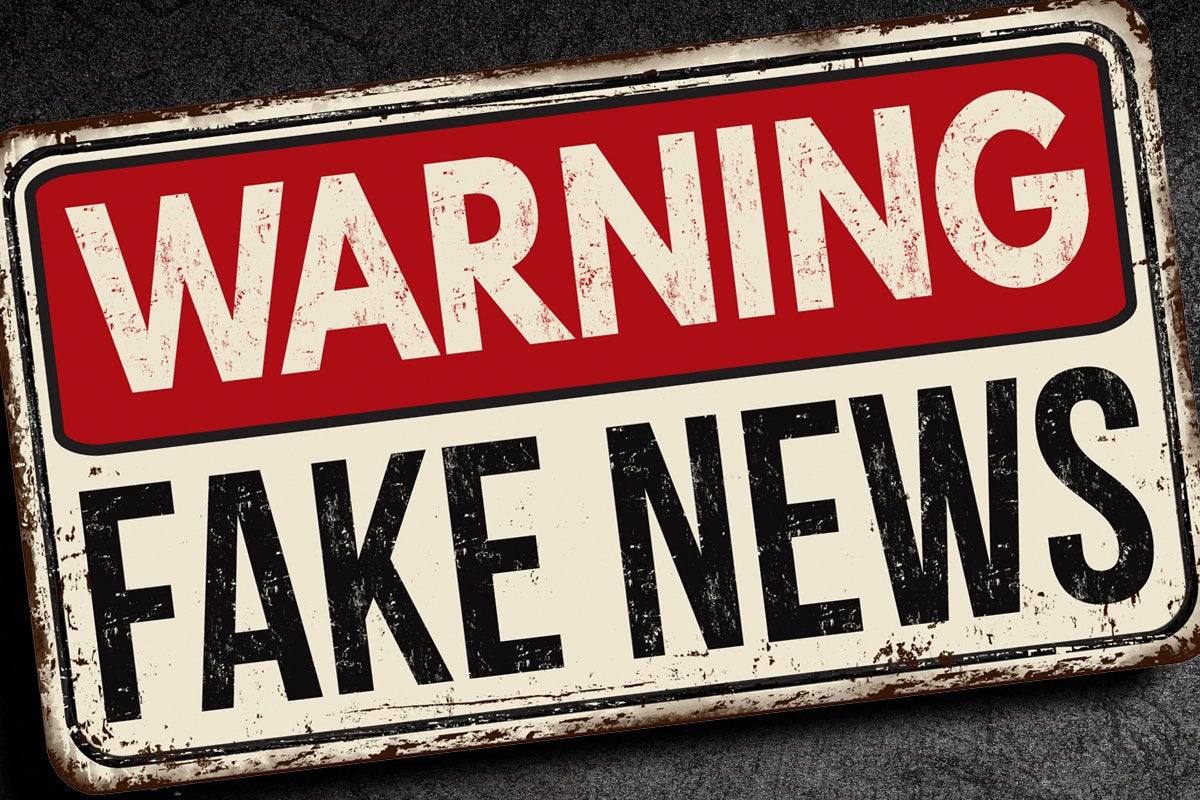 Here's a little something I missed when it came out three years ago: an Axios poll found that 72% of Americans believed the news media "report news they know to be fake, false, or purposely misleading" (https://thehill.com/homenews/media/394352-poll-72-percent-say-traditional-outlets-report-news-they-know-to-be-fake-false).
And the nooze has labored on it ever since.
In 1976 a Gallup poll found trust in the news media at 74%.
By 2016 that figure had slipped to 32%.
In the 2018 poll, even 53% of Democrats conceded that the nooze lies at least "sometimes."
Great Scott, what would that figure be today? Does anyone who's not a solid stone-head liberal have any trust in our nooze media–any at all?
Need it be said that it's really very bad for the public not to have reliable information about what's going on? But that's precisely what we don't have now.
It's because our (LOL) "journalistic" establishment has thrown in all the way with Far Left Crazy, and hopes to be rich and powerful in a "transformed" America.
I was a newsman once. Today's so-called journalism makes me ashamed to admit it.