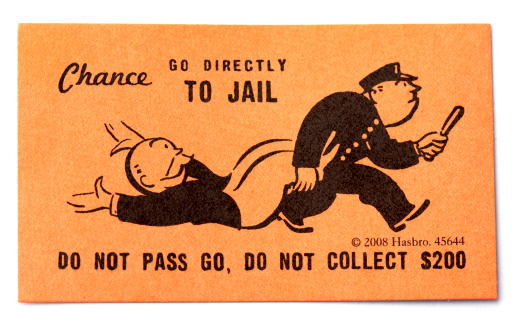 Another experiment on wacko societal engineering–I wonder how it turned out.
What happens when the criminals threaten–hmm, this is getting to sound a little crazy–to go back to work unless they're paid more money?
Really,I don't think they've thought this out. Any time going back to work constitutes a strike, we're doin' it backwards.
But if you inserted a progressive's brain into a bird bath, it would spill all the water.