We cannot find our regular illustration today. We hope this field guide to insects will be a satisfactory substitute.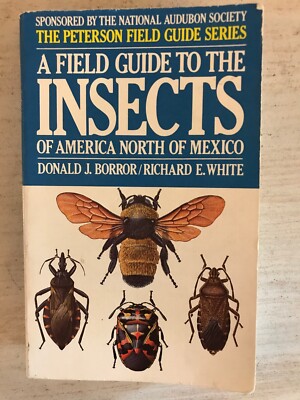 [Editor's Note: Thanks to Phoebe for her profound Shakespearean insight.]
In Chapter CDXIX of Violet Crepuscular's immortal, epic romance (Did he just say "immortal"?), Oy, Rodney, we learned that Willis Twombley, the American adventurer who thinks he's Sargon of Akkad, had fallen passionately in love with Queen Victoria. Today in Chapter CDXX we learn… she loves him back.
Ms. Crepuscular explains: "Dear reader, who can unravel the exfoliations of the human heart? Some subtle nuance in Mr. Twombley's love letter has lit a fire under Queen Victoria! Not literally, of course–you mustn't take that literally. I prefer not even to imagine it!"
How do we know the queen returns Twombley's passion? She has sent a special messenger to Scurveyshire: a servant with two heads and a hand, just like the one in Titus Andronicus. He is rather conspicuous, but his message is for Twombley's eyes alone.
"Dear Mr. Twombley" (writes the Queen) "I yearn for you so bad, I could plotz! I love Albert, but oh, you kid! We must arrange for us to make whoopee. P.S.–I love your idea of me abdicating the throne of the British Empire and taking up a new career as a saloon girl! Mr. Disraeli will have a kazoo."
Ms. Crepuscular temporarily suspends the story to address an issue raised by a superfluous–"vole," I think she said.
"I have been accused of many things in my life," she says–"barratry, counterfeiting, wasting police time, treason–but to be accused of willy-nilly blending the dress and customs of several different eras–! This is the most unkindest cut of all. Let anyone who thinks she can do better… just try! I triple-dog dare you!"