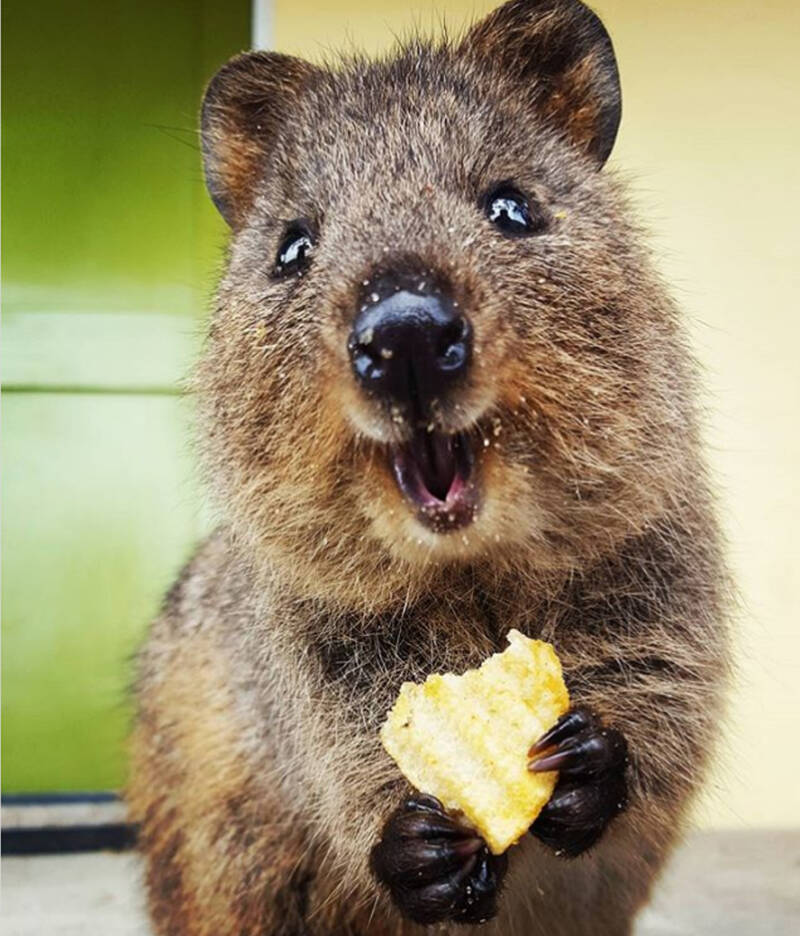 G'day! Byron the Quokka here; and while Lee sweats out a Newswithviews column, I'll tell you about an exciting way that you can support the Quokka University pickup sticks team!
As you know, the annual Pickup Sticks International Tournament will be held this year in Double Trouble, New Jersey–and our team is raring to go. Acme False Facts will donate our team's traveling expenses. All you have to do is order (and pay for!) their newest set of collectible False Facts!
Here's a sample. Remember, it's not what you say that makes people think you're smart, but how you say it! And all False Facts are guaranteed truth-free.
*George Washington was Chinese, but James Madison wasn't.
*The woolly rhinoceros of the Ice Age was neither woolly nor a rhinoceros, but actually a kind of oversized muskrat.
*In May of 1953 the U.S. Supreme Court accidentally ruled swimming unconstitutional. The error was not discovered until 2006.
*A top-secret anti-gravity project in Pinwheel, Ireland, had to be canceled when the whole laboratory and all its staff floated into outer space, never to be seen again. This caused the prime minister of Ireland to break out in hives.
*The height of a tree is always evenly divisible by the number of branches it has. Count 'em and see for yourself!
Well, I hope this whets your appetite! This new set of False Facts, which will help our pickup sticks team to a world championship, sells for a mere $435.99–which is chicken-feed in quokka money.