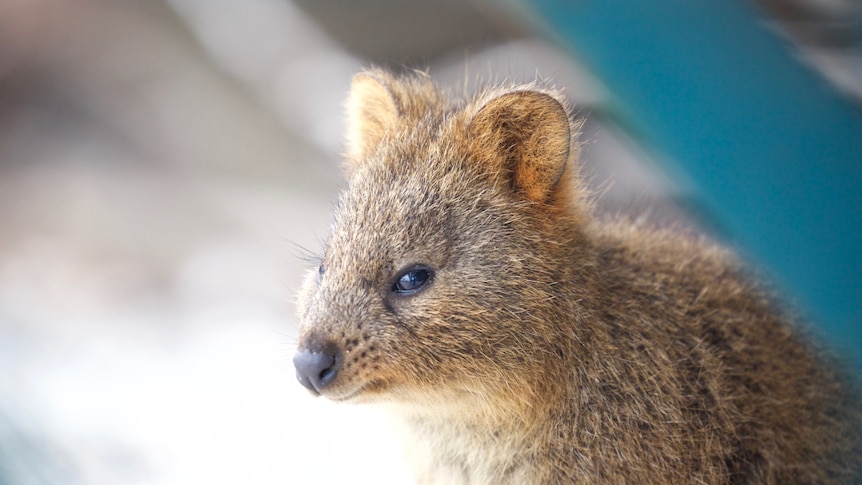 On our way to 75,000 comments, we have 1,200 left to go and it's taking forever.
This is because somebody out there in Google-land played with the search engines and stripped this blog of more than 100 views a day. That's 3,000 a month… lost.
G'day (or not!), Byron the Quokka here, exhorting you to pepper us with comments. I'd exhort you to visit this blog, only if you're here already, the message is wasted, and if you're not here, you won't see it.
So far today, only three comments.
What do you get for posting Comment No. 75,000? I'd like to say, "Your face on Mount Rushmore," but I'm not sure I can back it up. But you will get a cool T-shirt that says "If they have to kill us, they've lost." Or an autographed book. Your choice.
So hard to attract new readers when they stuff you down to the bottom of the search engines' barrel! A lot of Christian and conservative bloggers have been hit with this.
Comments, please? Hello, hello?