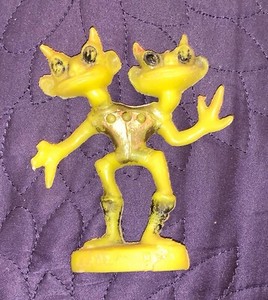 Study our civilization! If you can find it.
Is there a secret government agency whose only job is to invent ever-more frivolous ways to waste our money?
I'd like to know how much this caper cost–"studying" the effects of Climbit Change on an alien civilization on another planet.
Just askin'–what do they mean by a "civilization"? Our own planet has had many civilizations. It has quite a few different ones today. But then most of science-fiction has always taken eventual Global Government as a given.
Heaven forbid.
I suppose, meanwhile, it would do no good to ask for our money back…