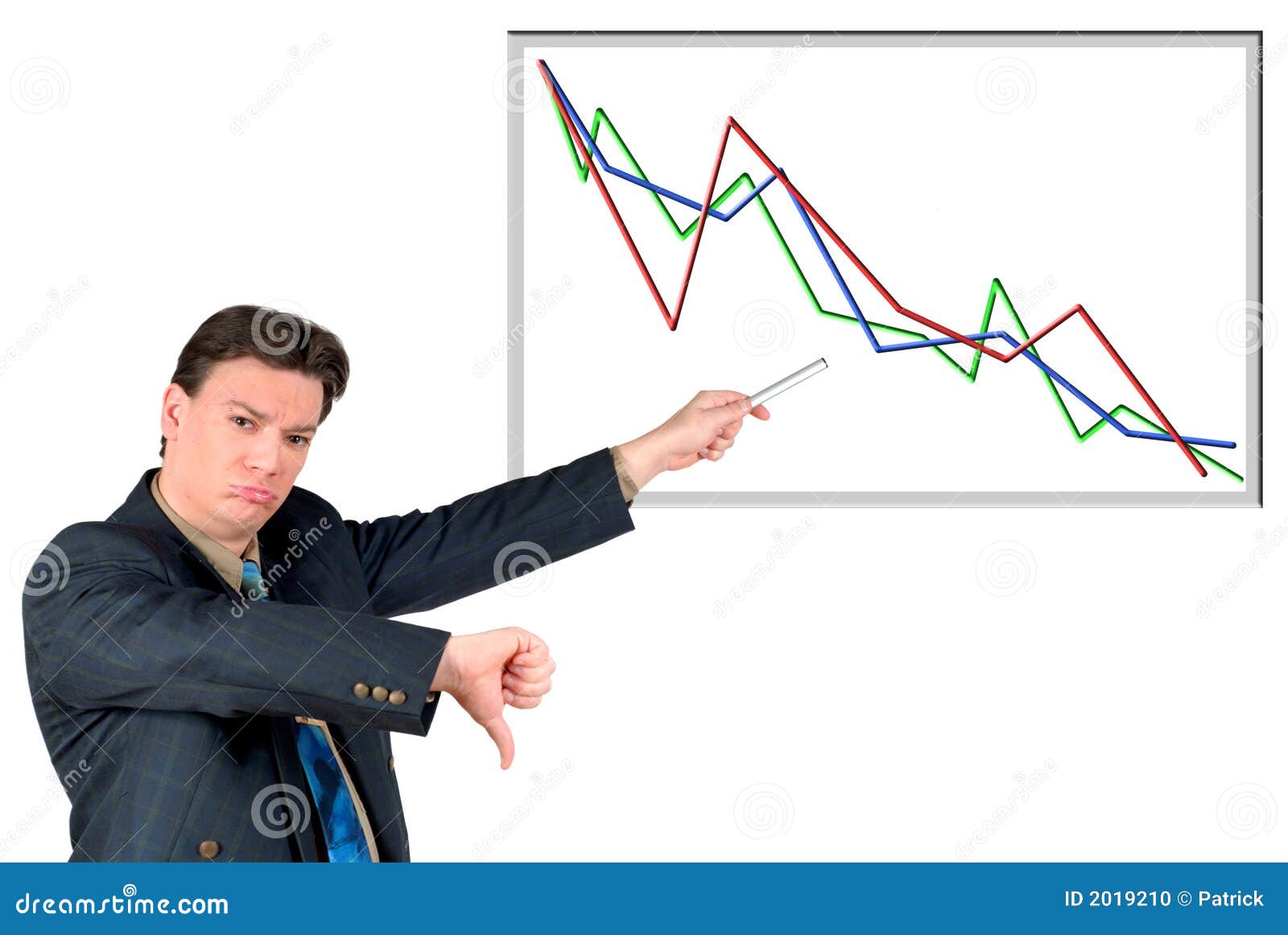 My viewer numbers this evening are almost as bad as CNN's.
You can say Big Tech isn't doing this on purpose to a lot of Christian bloggers, but I won't believe you. Yes, their algorithms are squeezing us hard. No, we're not giving up; but these numbers are, quite frankly, discouraging.
They cut us off from our audience by making it hard to find us on the search engines. They've gotten very good at it.
So… Don't be asking, "Whatever happened to so-and-so? Did he quit blogging?"
We're not quitting. We're getting stifled.