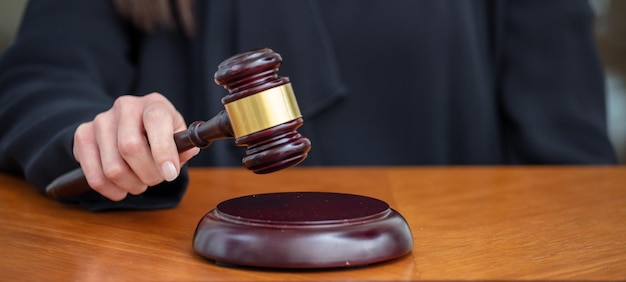 Did Big Tech collude with the Biden administration to suppress points of view that the administration doesn't like? Honk if you think that never happened. And then get help.
A federal judge in Louisiana has denied the government's request to dismiss a lawsuit, brought by the states of Louisiana and Missouri, that claims that the government huddled with the big social media companies in an organized campaign of viewpoint suppression (https://www.ntd.com/judge-dismisses-biden-admins-motion-to-dismiss-big-tech-collusion-case_908620.html). So the lawsuit will go forward.
The judge said he was "unpersuaded" by The Regime's arguments. Give him high marks for understatement.
As a rule of thumb, honest men and women have no need to silence other people by cheating and colluding. Which is to say, The government is acting guilty. And so are their puppets in Big Tech.
Let's pray the judge will throw the book at them.