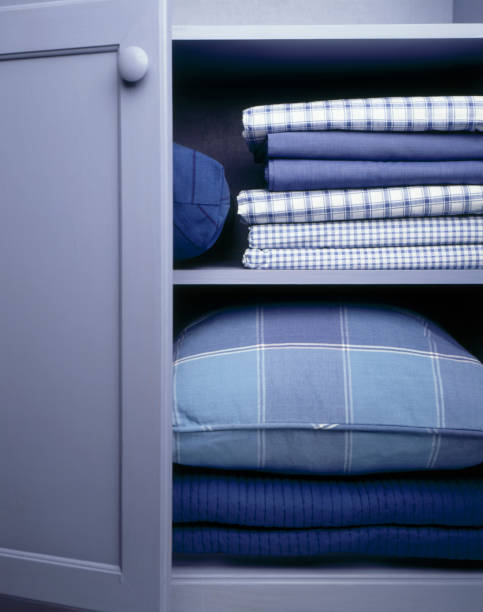 Were you just in the middle of packing for a vacation when you heard about the next COVID variant to come along and so we'd better just stay home and have another lockdown and obey all government mandates otherwise we're all gonna die? Were you dying for a vacation, only to have this happen?
Well, until The Smartest People In The World can give us a germ-free environment, we're going to have to do vacations differently. The paramount consideration in any vacation plan must be… safety! 'Cause you never know just what kind of deadly germ might be laying for you on that mini-golf course, or waiting to descend on you as you sit down to eat at your favorite restaurant.
We at La Mumba Travel Agency understand your problem, we feel your pain! You need a vacation, but you need it to be a safe vacation. And that's where we come in!
Now, thanks to our all-new Guranteed Safe Vacation Plan, you can visit your own linen closet and stay as long as you like! What could be safer than that? For a mere $500 per person, we'll make all the arrangements. We'll even tell you how to take out a few of the shelves so you can be more comfortable in there. No crowds, no need for social distancing–once you close the door, you won't even need to wear your mask!
Satisfied customers are already dancing in the streets over this.
"For me it always used to be a cabin in the mountains, right on the lake. Who knew a stint in my own linen closet would be even better? And $75 cheaper, to boot!"
"The Jersey shore? Crawling with germs! But there's no place safer than your linen closet!"
Names withheld to protect customers from new COVID variants.