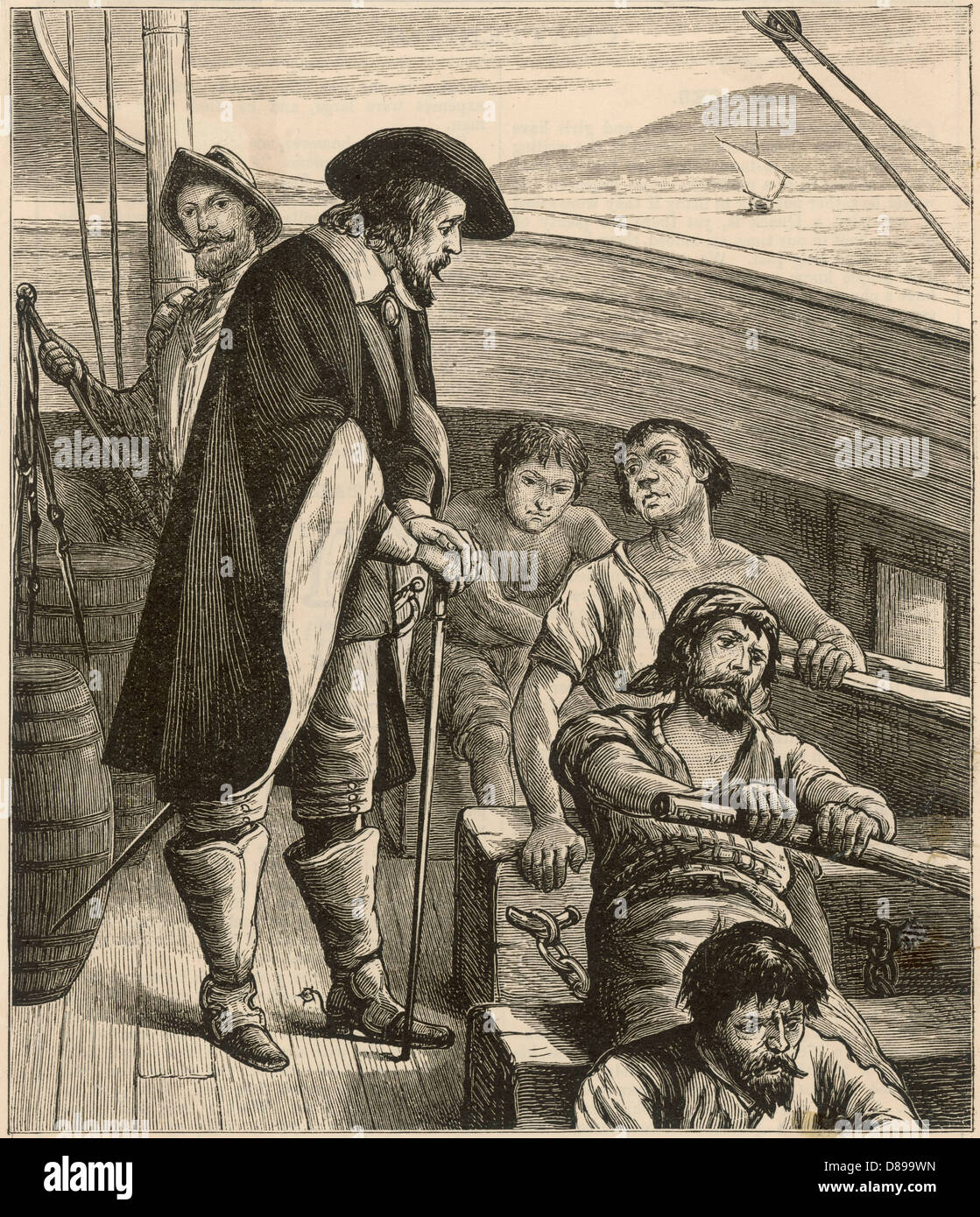 "Don't fret, young man–utopia is just around the corner!"
And to think this was written before The Plandemic came along!
It was a watershed moment in world history, whose end we have not seen. We will either beat this back and recover our freedom, or be crushed under the heel of a global government.
That's what the COVID crisis started.
P.S.–How about that? Today the computer refuses to post a picture.