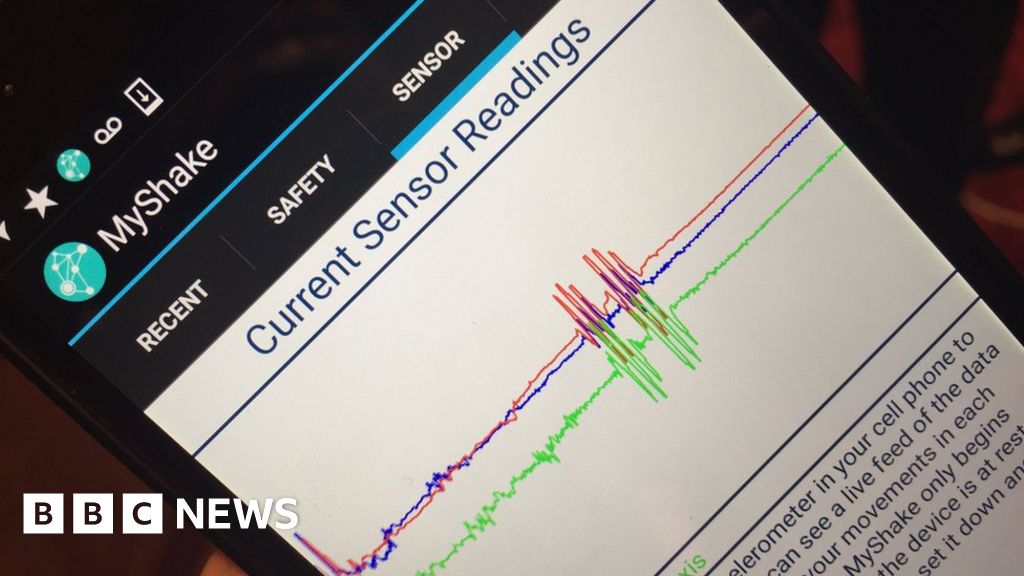 After he bombed Pearl Harbor, Admiral Yamamoto said, "We have wakened a slumbering giant and filled him with a terrible resolve."
Has that giant begun to stir again? The cultural seismograph is twitching. Heck, it's more than twitching.
Unusually for me, I feel strangely optimistic today. Maybe it's because of certain stories I've covered, these past few days. For instance:
*Even in liberal Loudon County, Virginia, virtually everybody hates "Critical Race Theory" and has demanded it be cast out of the schools. School officials are reduced to pretending they never adopted CRT in the first place. Hardly anyone believes them.
*The NFL's "Football is gay!" ad had to be pulled after just two days on the air. Hardly anyone liked it. The pushback was immediate and intense.
*CNN noozie and Democrat shill (if you'll pardon the tautology) Jake Tapper has seen his ratings plummet 75% (!) since January. Stick it in your ear, sunshine! And overall CNN ratings are down 53%.
And now they're muttering about re-imposing lockdowns! Here come da COVID variant…
I don't think the American people like this stuff–do you? I don't think we want to be ruled by wokies anymore–do you? Getting kinda tired of riots, aren't we?
There is a golden opportunity for someone to shape that anger into a battering ram and bring down the whole woke enterprise.