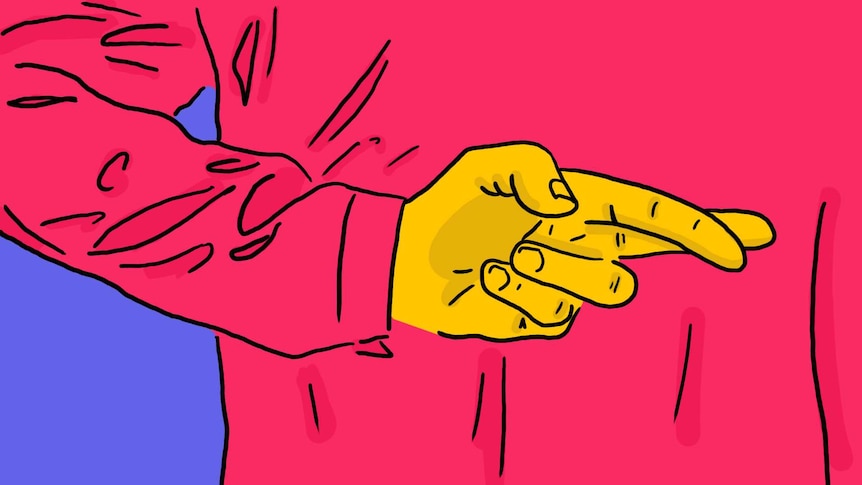 It used to be the whole point of telling a lie was to gain some advantage by getting someone to believe something that wasn't true.
But now it's just lies for the sake of lying.
A "teacher" entered my chess forum the other day to claim,"Critical Race Theory is not taught in public schools." What hope did he have that I'd believe him? What hope did he have that anyone would believe him?
Up until a few months ago, "educators" all over America were bragging about their "anti-racist" (all white people are evil) teaching, and listing Critical Race Theory as "a great resource" on their school districts' official websites. Sometimes they would give CRT another name–"Equity Education," for instance–but forget to take CRT off the website. Duh. (Do you really want your kids "taught" by people that stupid?)
They even lie to themselves. Think of Democrats (the odious Elizabeth "Pocahontas" Warren springs to mind) waving their fists in the air and asserting that virtually everyone in America wants there to be no restrictions on abortion, none at all. Who believes that?
"There was nothing crooked about that last election!"
It's getting so lying is the No. 1 means of communication.