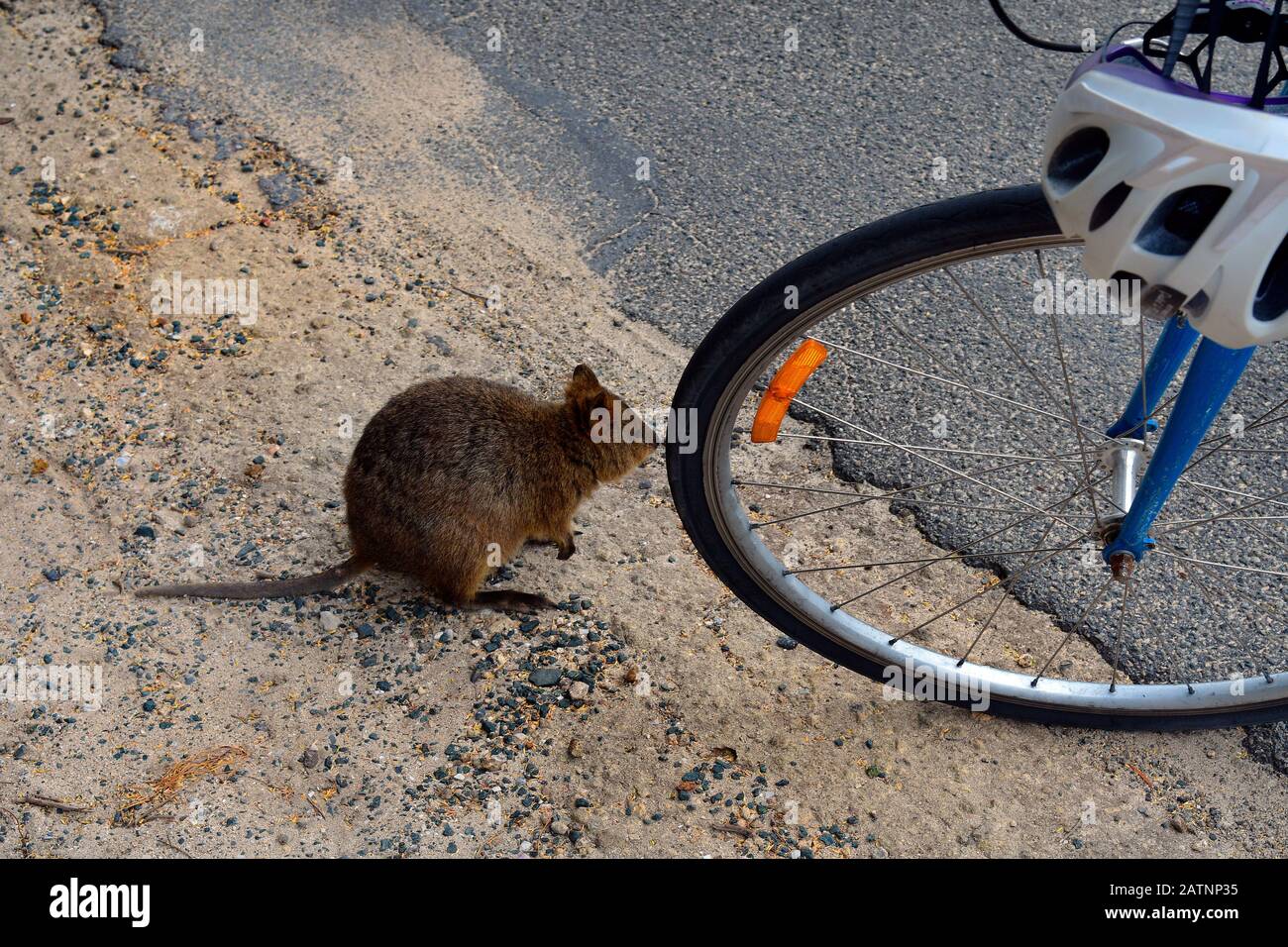 G'day! Byron the Quokka here, sizing up a bicycle. This one would need some modifications before I could use it, but for a human it'd be just right!
I am trying to pump up the view numbers for this blog; but you know Lee, he's too cheap to give out bicycles.
Well, I'm convinced we have to offer much fancier prizes in all our contests. Like this, for instance: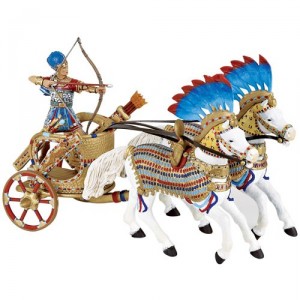 Yes! A genuine ancient Egyptian war chariot, built out of genuine spare parts, ideal for making your neighbors physically sick with envy! Or for starting a war.
Don't mind the illustration, I already know it's hokey. Crikey–how are you supposed to drive the chariot and shoot arrows at the same time? Even on Rottnest Island we know an ancient Egyptian war chariot had two blokes in it, one to fight and one to drive.
The chariot we want to offer as a comment contest prize has room enough for two quokkas. And did I mention it comes with the horses? That's right, we provide the horses, too. None of this "horses not included" scam!
I don't know where so many readers have scurried off to, these last few days, but I do know this: You can't outrun a chariot!