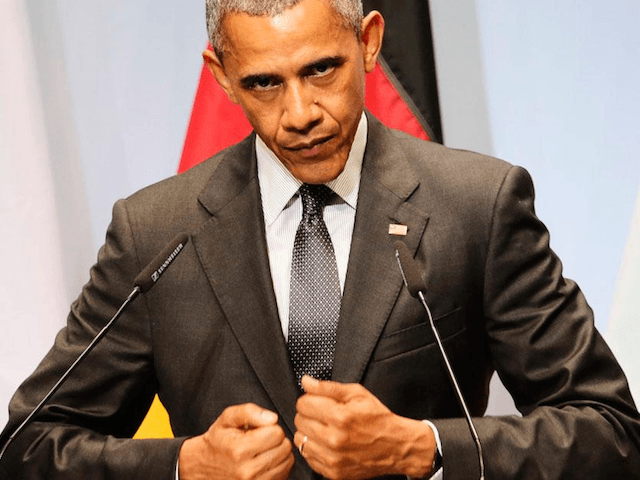 Here he is trying to look serious. Makes you want to weep…
I meant to post this on July 4, but somehow got carried away by excessive patriotism and forgot it.
What a clod. If there's one thing that no Democrat anywhere has to worry about, it's succumbing to excessive patriotism. All the patriotic Democrats are hanging out with centaurs and unipeds.
America will never be safe until there are no more Democrats in office, anywhere.l