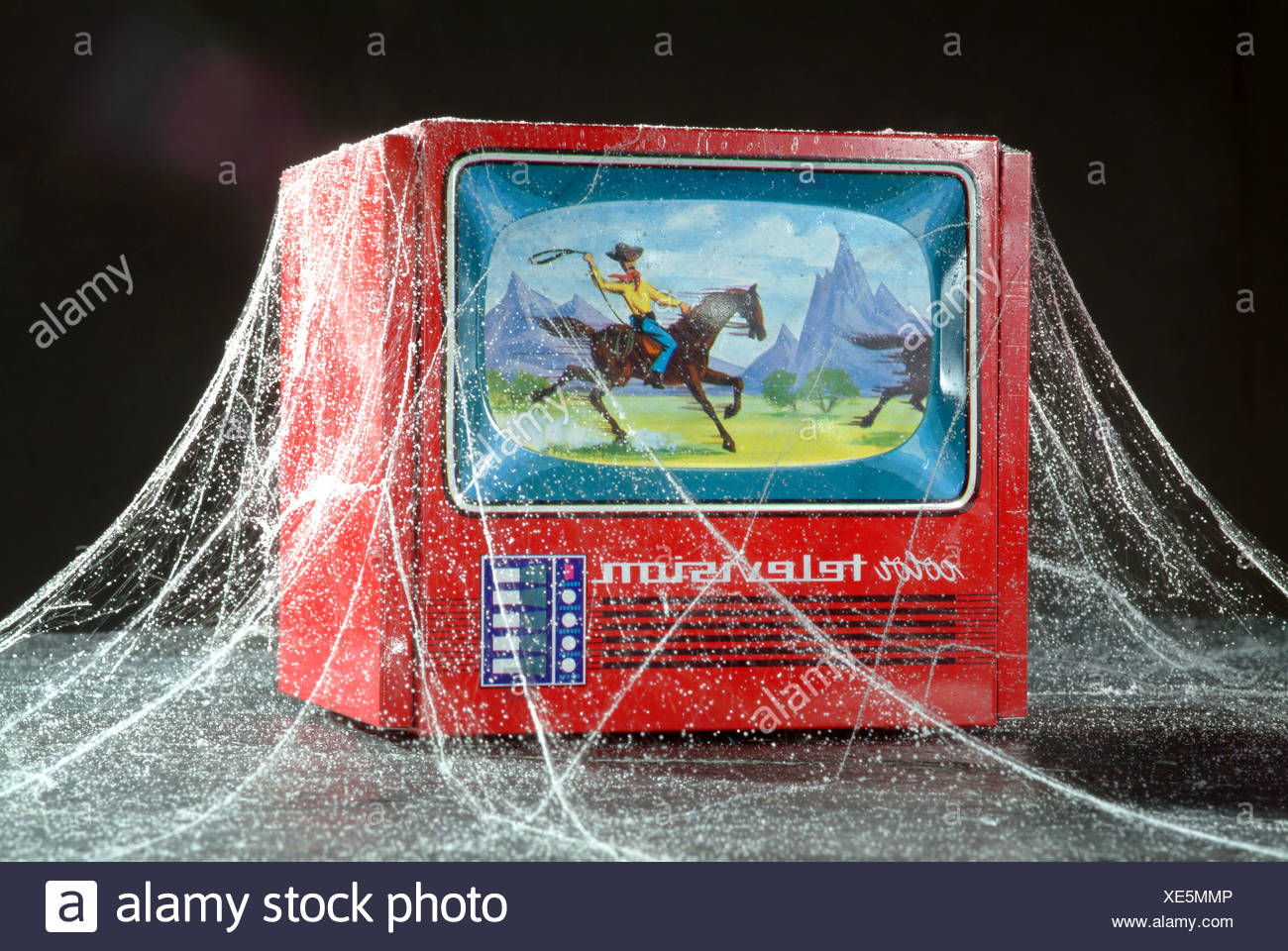 Are you watching the Tokyo Olympics?
If so, why?
Meanwhile, an awful lot of people aren't (https://deadline.com/2021/07/nbc-olympics-viewership-down-1-million-from-thursday-network-extends-streak-15-million-1234806952/)/ In fact, these "woke Olympics" from Tokyo are down 56% from the viewership enjoyed by the last Olympics,. from Rio de Janeiro.
So far our Team USA athletes, who don't seem to like our country very much and want to make sure everybody knows it, are getting walloped. Good. Serves 'em right. And the "trans woman"–that is to say, a mentally ill man who insists he is a woman–got clobbered in the weight-lifting competition. Real girls beat him.
I could've sworn I've heard years and years' worth of Olympics bigwigs denouncing the use of performance-enhancing drugs–and yet they let this big fat man compete as a woman? They should make hypocrisy an Olympic event: they'd all get medals.
One thing recent years have taught me: It's not so hard to do without professional sports. After a little time goes by, you'll never miss them.