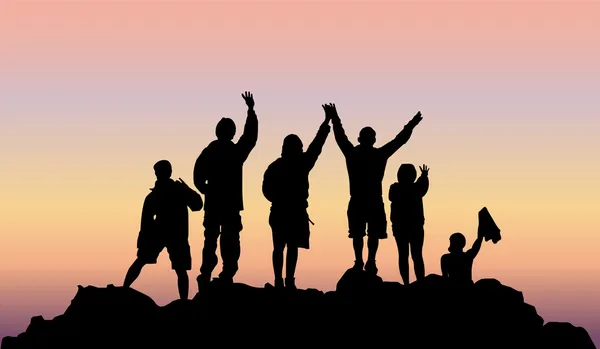 Well, now you know how to get an unfair, dishonest, non-review removed from amazon.com's customer reviews page.
I was gratified when it took readers only a day to get amazon to delete the personal attack against me, disguised as a review of my book.
Remember: they're always looking to stifle us. "The price of freedom is eternal vigilance" is no exaggeration.
Having said all this, I would like to re-assert my firm conviction that to burden a fantasy world with junk from the, ahem, real world is very bad fantasy. I mean, if the Elf turns to the Dwarf and says, "We must learn to celebrate diverse lifestyles," that is lousy, rotten, unforgivable, stupid, howlingly awful fantasy.
And I take great care never to do it!