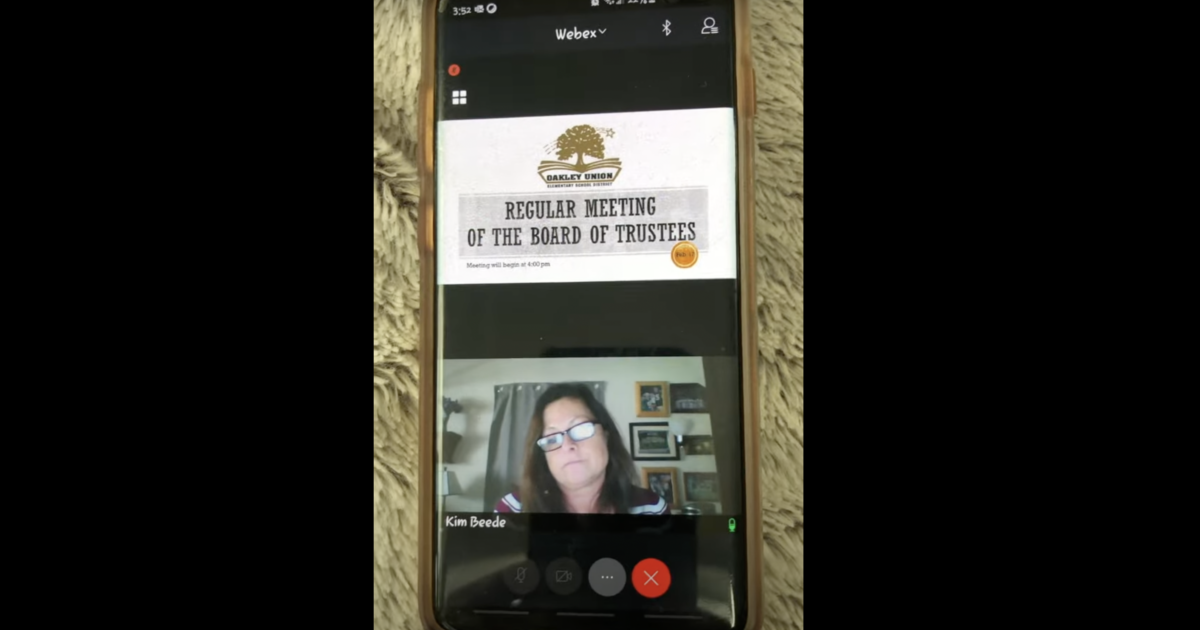 They despise you coast to coast–and say so, when they think the mike's not on.
Some of us have, for twenty years or even longer, been warning you that the public school establishment is not your friend.
Case in point: Ludlow, Massachusetts.
When parents finally found out that "a cross-dressing school librarian" was stocking the middle school library with lurid pornographic books, they objected; and the Board of Education responded by attacking them as "homophobic wackos" with "sick ravings" (https://www.massresistance.org/docs/gen4/21b/Ludlow-MA-middle-school/Supt-and-Board-attack-parents/index.html).
God help us. We pay for these schools–buildings, textbooks, salaries and pensions–everything! But that's all we get to do. Pay. We elect these wicked morons to the school board and they turn on us. They hate us and despise our core beliefs. They want to turn our children into strangers.
Now they attack us on the social media. Now they attack our very homes, claiming that the public schools are "the only safe space" for our children. We should just shut up.
The time has come to abolish public education. Break up the teachers' unions. Sell school property and apply it to local property tax cuts.
Once upon a time, if you paid for something, you owned it. We pay for those public schools, but it's more like they own us! Or at least they own our children.
It has to stop. Public education has outlived whatever contributions to the general welfare that it might have made. We don't need it anymore. It hurts our country, and it's time it went away.