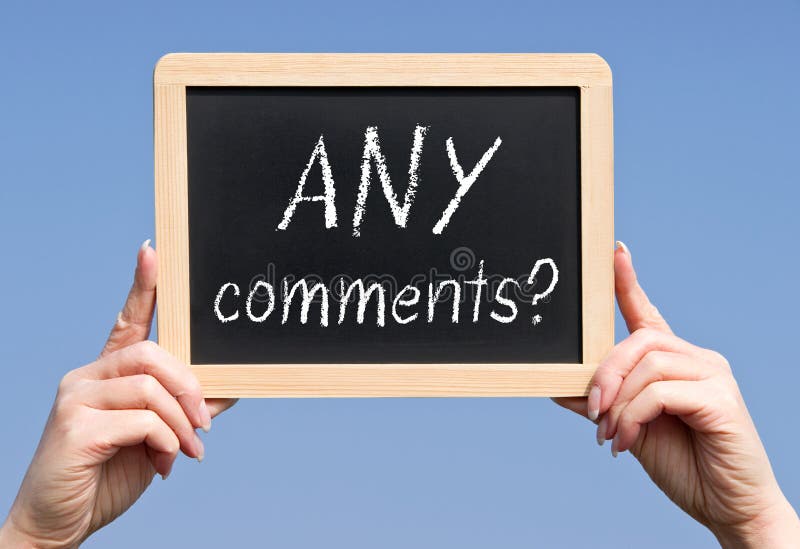 This is the worst nooze day I've seen in a while, and it's left me almost speechless. All I want to do is go back to work on my new book. "Want," not "will."
WordPress tells me we've just topped 77,000 comments, all told. Not bad, given the ongoing efforts of Big Tech to stifle Christian blogs.
We need each other. We need each other's prayers, encouragement, insights–and yes, humor. A good laugh is a gift from God. Our country is being ravaged by insane public policies concocted by a nest of lunatics in Washington. We're looking forward to chucking them out in 2022, but first we've got to get there. How much more hurt can they lay on us between now and then?
While we still can–the continuance of our liberties becomes increasingly problematic–let's make some noise, shall we? We're only a blog, but we're still part of America's voice and we mustn't be drowned out.
Keep your comments coming! If nothing else, at least they're proof we're not alone–and that's worth something. Worth quite a lot.