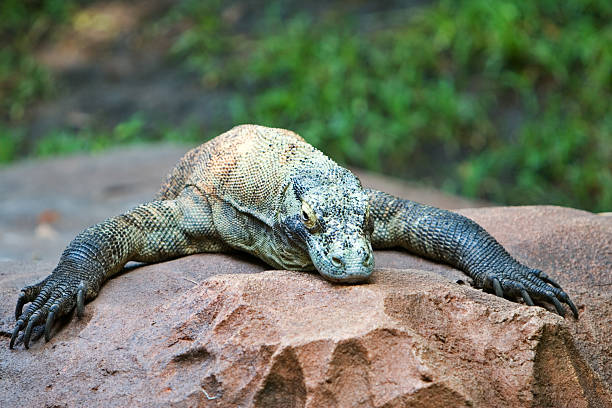 Even a Komodo dragon (the world's largest living lizard) get worn out from time to time.
My allergy attack seems to be abating, so it's time to get back to work. A piece of my new book, a nice cigar, and a refreshingly cool day–and Phoebe's hymn suggestion–have got me started up again.
I think I'll build on that old Charles Atlas ad as the basis for a Newswithviews column. That I might build anything at all today seemed unlikely a few hours ago.
We have a country to save.