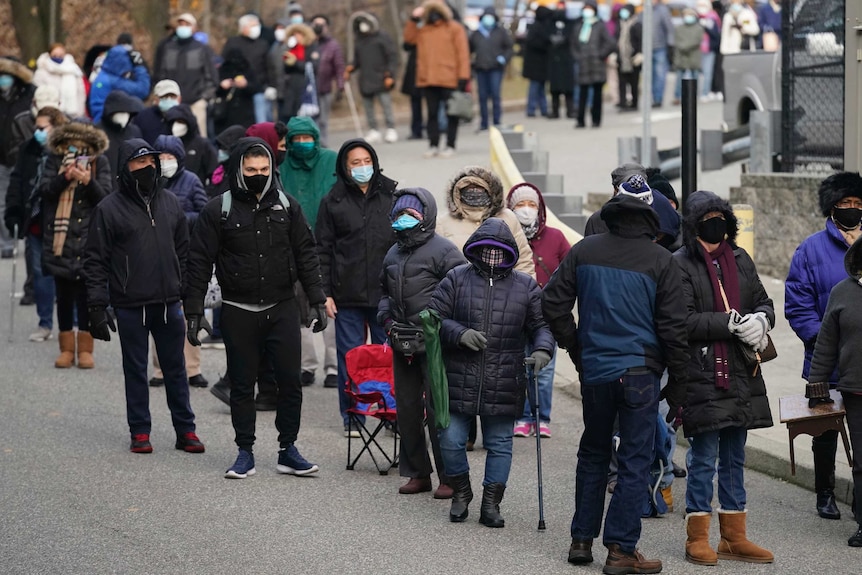 Everybody into the stadium! And don't expect popcorn.
I don't want to report this, but I think I have to.
The Australian government has announced a plan to seize 24,000 children and "vaccinate" them with an experimental COVID medicine. This is to be done at a stadium in Melbourne, where a "quarantine camp" has been set up. Incredibly, parents will not be permitted to attend and will be subject to an "on-the-spot" $5,000 fine for non-compliance (https://nationalfile.com/australian-government-to-seize-24000-children-vaccinate-them-without-parents-present-in-massive-stadium/).
In 2018 Australia enacted harsh compulsory vaccination laws–so, as shocking as it is, this is nothing new.
There is a report, which I have not been able to confirm, that three children "collapsed" immediately upon receiving the shot.
Freedom's just another word for something they don't seem to have in Australia anymore.
Has this world gone completely barking mad? Is this how we want to live from now on–herded like livestock by the government every time a germ pops up?
We don't know what effect the experimental vaccines will have on people years ahead of now. It's all new, there hasn't been time to find out. "Oops! Ten years later, you're sterile. Who knew?"
Do we expect a Biden regime to defend our civil liberties?