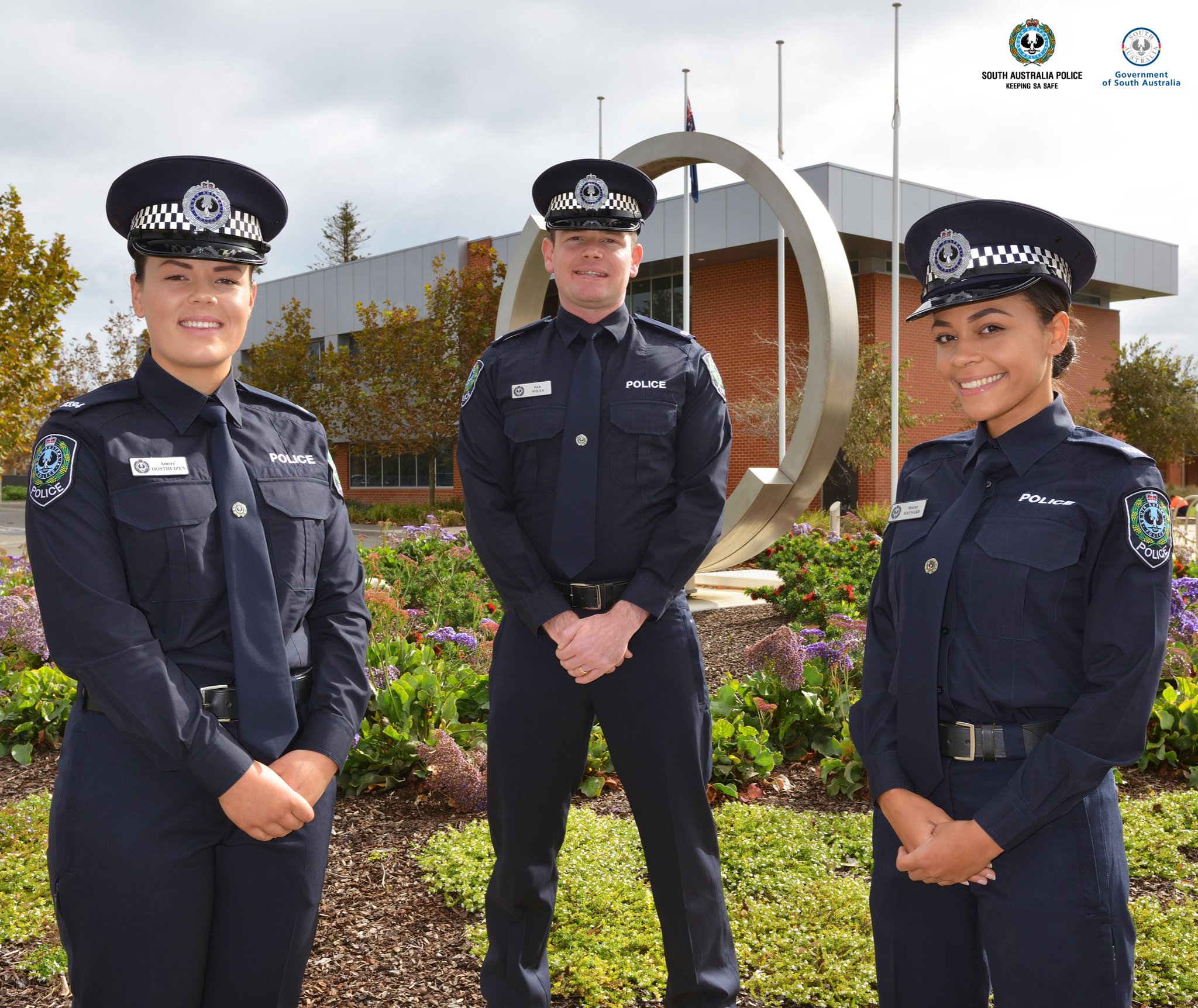 See? Who says you can't have a nice police state?
Oh, boy. Nooze.
Australia continues its nose-dive into tyranny. The state of South Australia has a new plan to keep tabs on citizens through their cell phones. Citizens–maybe we should call them "subjects"–will be forced to "download an app that combines facial recognition and geolocation" so that the government can make "random checks" to make sure people are where they're supposed to be (https://citizenfreepress.com/breaking/you-have-15-minutes-to-take-a-picture-of-your-face-and-text-the-government/).
If you're notified that your whereabouts are being checked, you'll have 15 minutes "to take a picture of your face and text the government." If you don't make the deadline, police will be sent out to track you down.
Wow.
And they're bragging about it! Says the state's premier, "I think every South Australian should feel pretty proud that we are the national pilot for the home-based quarantine app."
Yeah, they must be popping their buttons over this. Is it an exaggeration to say that people living in the Soviet Union had more freedom than South Australians do now?
What if you don't have a cell phone, and don't want one? Too bad. This is now the collar that they place around your neck.
But don't worry–you can all have your freedom back as soon as the government can guarantee a germ-free environment.