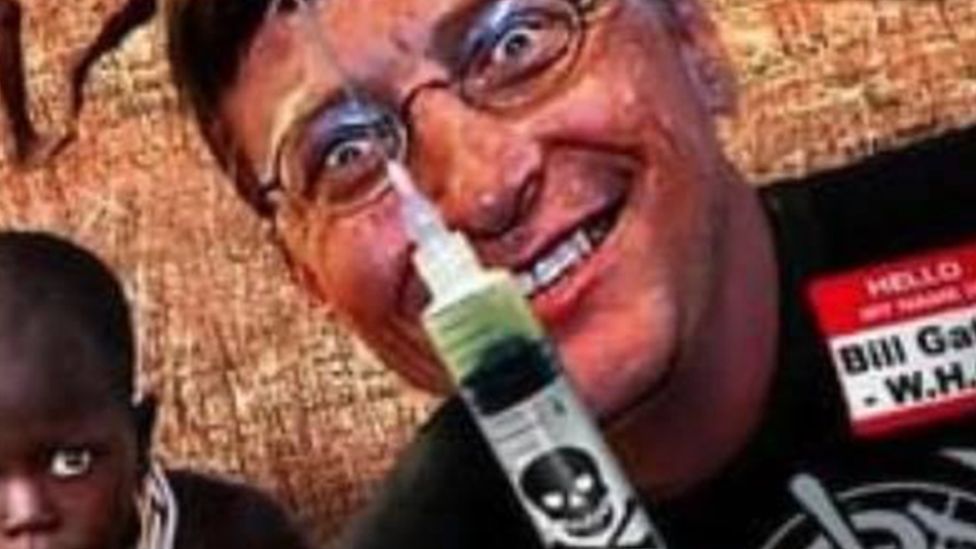 I wonder how long they'll let me keep this picture up here.
If you're studying to be a lawyer, sooner or later someone is bound to warn you, "Never ask a witness a question that you don't already know the answer to." The same might be said to eager-beaver TV noozies in search of a desired "narrative."
WXYZ TV, Detroit, hoping to collect material for a story about how you'd better get your COVID shot or else, put out a query to its readers, "Did you lose an unvaccinated loved one to COVID-19?" Like, "See? See? See what happens when you don't do as the government says and get your jab???"
Only it didn't turn out that way.
The TV station got some 182,000 comments from all over the country, about loved ones who died or became seriously ill after getting the vaccine (https://healthimpactnews.com/2021/local-detroit-tv-asks-for-stories-of-unvaxxed-dying-from-covid-gets-over-180k-responses-of-vaccine-injured-and-dead-instead/). If you're wondering why Facebook didn't censor them into oblivion, it may be because too many comments came in too fast–or else there were just too many to erase, and getting caught censoring that many comments might've made for an even worse story for Facebook.
Gee, and the nooze media wonder why we don't trust them!
This whole COVID panic/vaccine jihad gets creepier and creepier each day. What do we have to do to get some straight answers? Is anybody out there not lying?