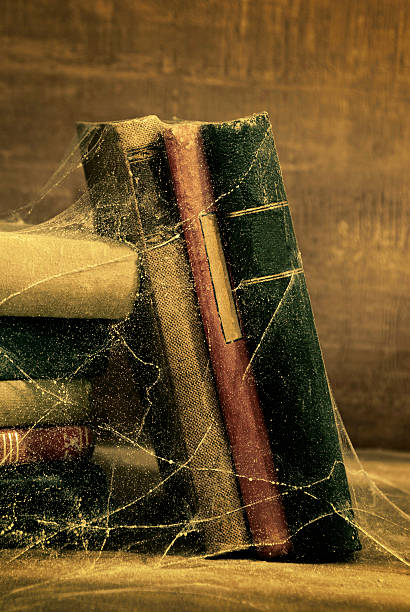 More and more people are choosing not to read anymore–or at least only to read something if their jobs require it. Besides–who needs to read, man? Like, dude, everything is on the internet!
America needs very badly to snap out of its digital stupor. No schiff–our electronic "smart" doodads are making us dumber. Loss of concentration, inability to think straight, inability to distinguish truth from poppycock–these are very serious problems, and if we don't solve them, we will lose our country. Note I didn't say "can." We will lose our country and we will lose all our liberties.
Because ignoramuses don't even know what liberty is.