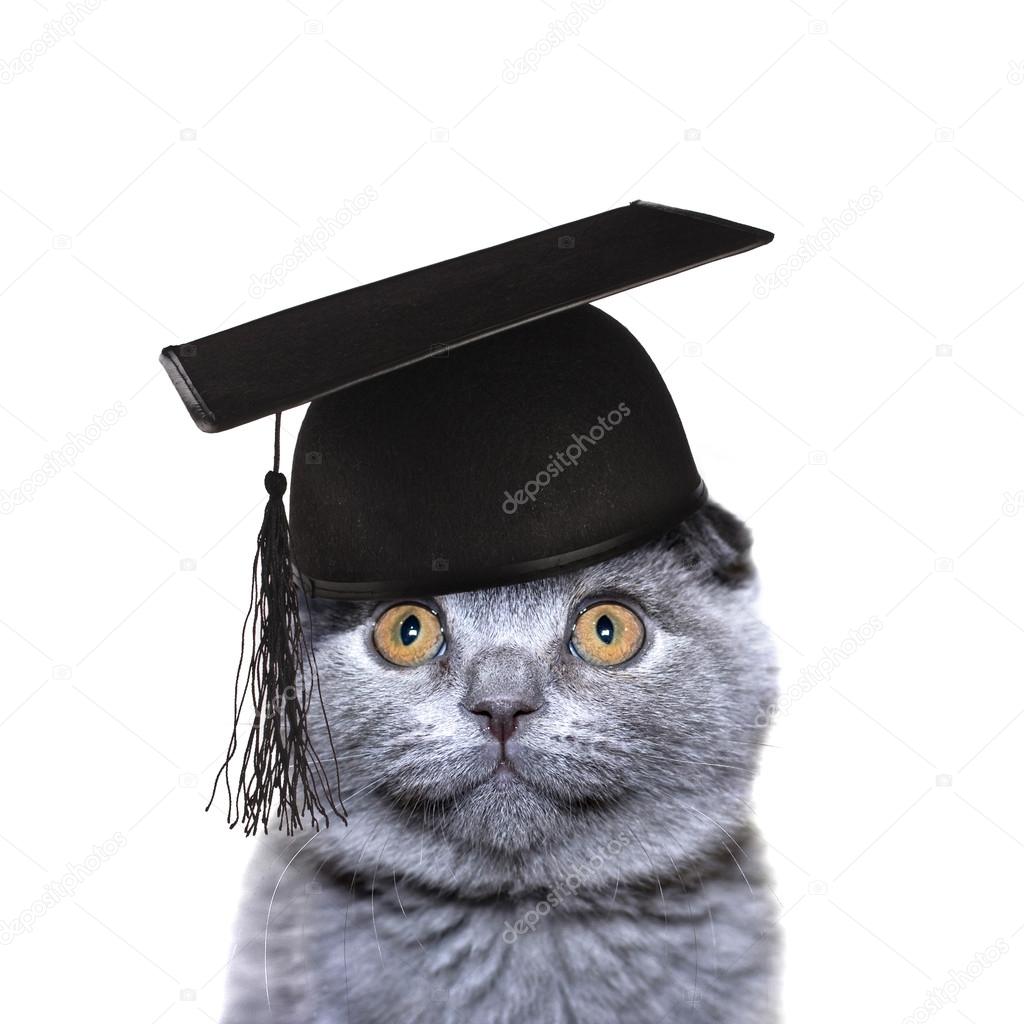 How insightful are cats? Well, think about this.
Our cat, Robbie, has to get thyroid medicine. It's an ointment that I rub into her ear. It's not hot, not cold, doesn't sting–but she'd still rather not have it, and circumambulates the whole apartment, staying just a step out of reach.
So we changed and had Patty try to corral this cat. That worked very well for a while, until last night. Patty followed the doggone cat three times (!) around the coffee table and quite lost her patience. And so did I.
"You've done it now!" I fumed. "We're both mad at you!"
And waddaya know! Guess who made a beeline for the chair and hopped right up there to get her ointment.
She knew the jig was up. And took wise and appropriate action.
Smart kitty!