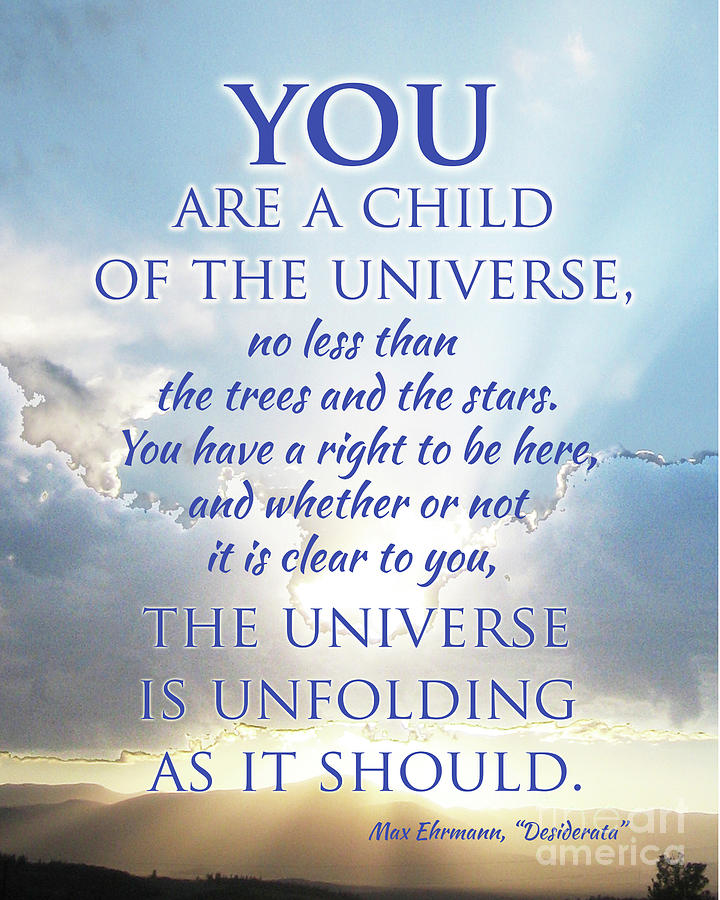 Yeesh! Remember this? It's what you get when you think you're wiser and better than God.
Everyone has rules to live by–even "progressives." (Don't you hate that label? There's something so self-congratulatory about it. Especially when applied to a bunch of saps.)
If progs had ten commandments, they'd be something like this.
https://newswithviews.com/Duigon/lee194.htm
And I am having a time with this computer today, so I just hope the link works, somehow.
As icing on the cake, you have to say all the same things they say because if you don't… "Silence is violence!" The fact that it's not, doesn't faze them for a minute.