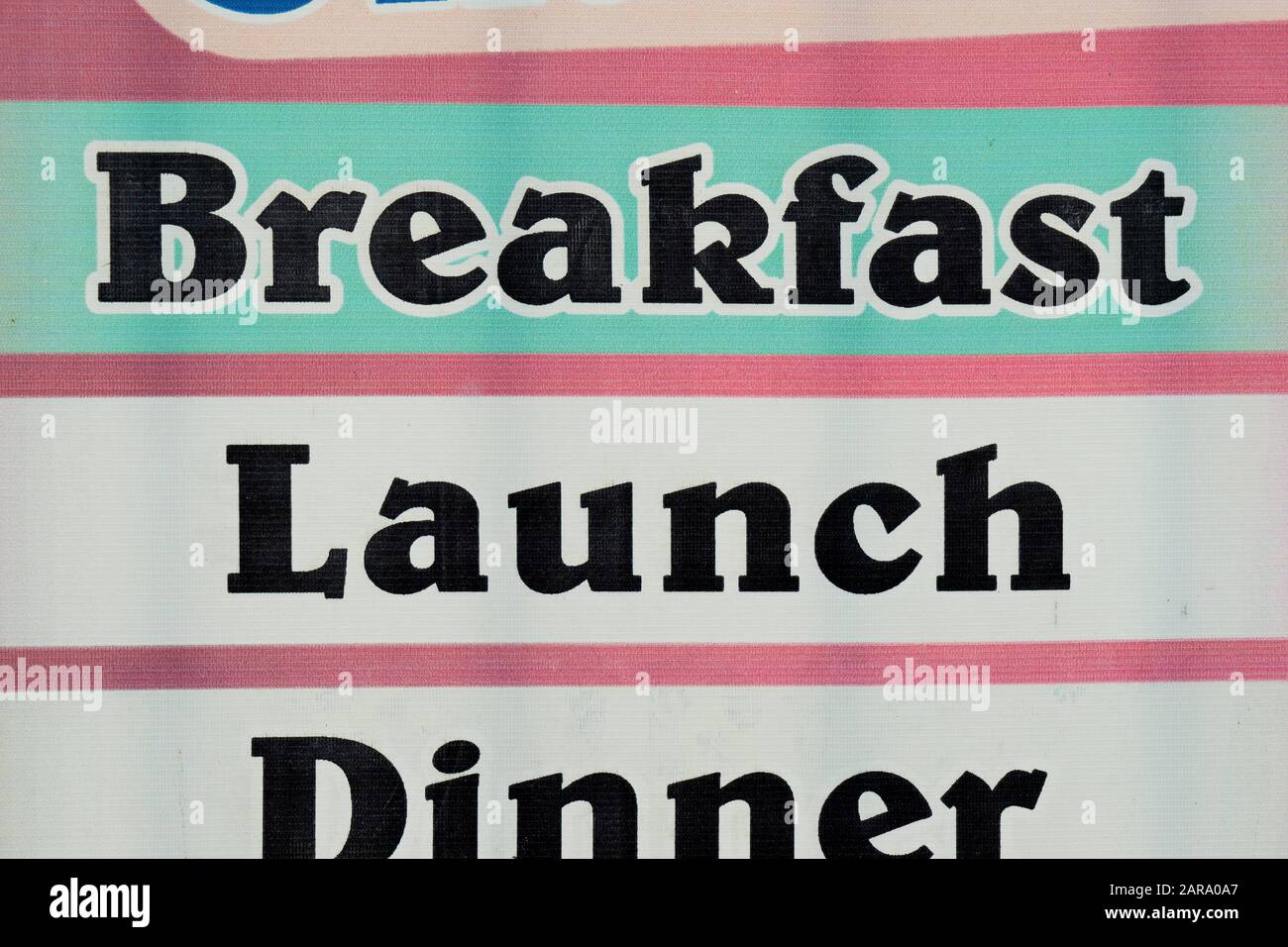 We just went out for Patty's wine, a mere 15-minute run in which we managed to spot two misspelled signs.
One: "Plain And Simpol Comfort Food." Simpol.
Two: "CLEANERS," with a backwards "E".
I'm sure they're not the only ones. But what's the story with these signs? Is this really what we get out of the costliest, most intrusive, most self-consciously grand "education" system in the world? These are professionally-painted signs. You have to pay someone to create one. And all they create is the spelling.
Have you seen any misspelled signs lately? If so, you're cordially invited to share them here.