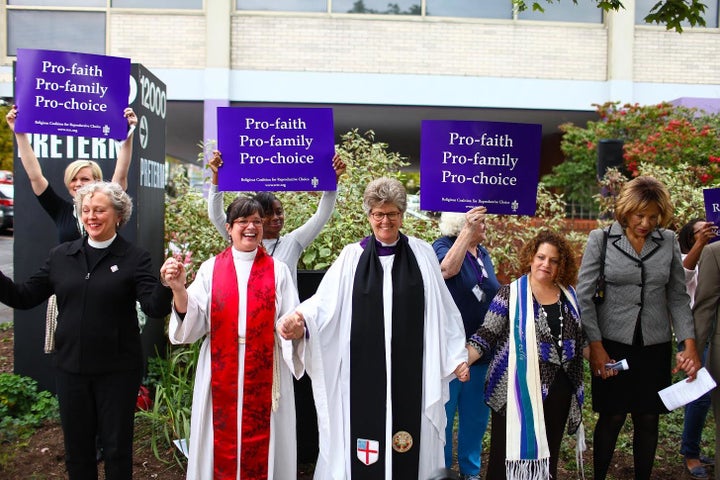 Disgusting, isn't it?
Do you ever wonder why God doesn't just take a broom and sweep this planet clean? And there things said and done today–in His name, no less–that make you fear Him running out of patience?
"Reproductive justice?" I'm surprised their tongues don't shrivel at the roots.
Someday the people who posed grinning for this picture will find themselves in another kind of picture altogether.