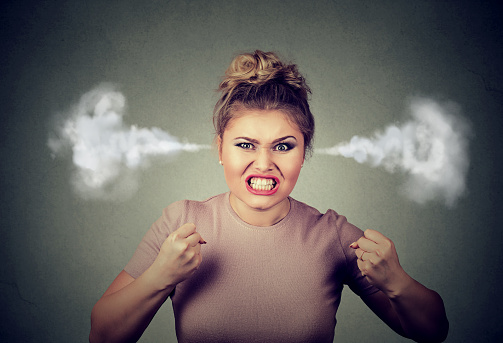 Here's another one of those nooze stories that made a stir for a little while and then dissolved into nothing.
Bad enough that the next political campaigning season now starts the day after Election Day. But "Vote for me because I don't have a penis"? I wonder if that was ever discussed on Meet the Press.
This was for attorney general of Michigan. It must be an astonishingly easy job.