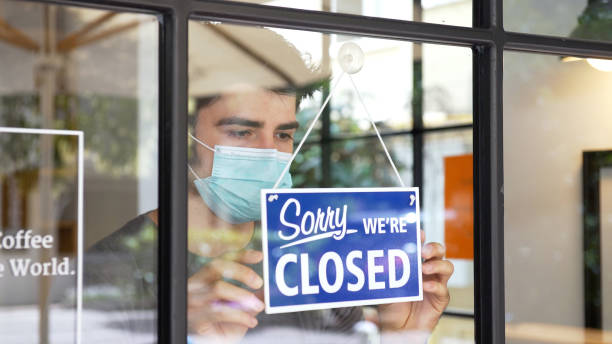 Patty's prescription must be refilled.
The brand-new CVS store, where we were to get it… closed. Just like that.
The pharmacists at the other CVS store don't know what we're talking about.
Robo-call: "Hello. This is The Legal Department." They must think everyone's retarded. "This is amazon." "Hi!" Thick Indian accent; you could cut it with a knife. "This is Bryan O'Shaughnessy…" No it isn't.
OK, now the other CVS pharmacist has found the medicine, after all. I've got to get there before they lose it again.
Why does a sparkling new store go belly-up? Could it be because nobody knows what they're doing? Has business become some kind of birthday party game?
Honk if you think competent people are in charge. Anywhere.