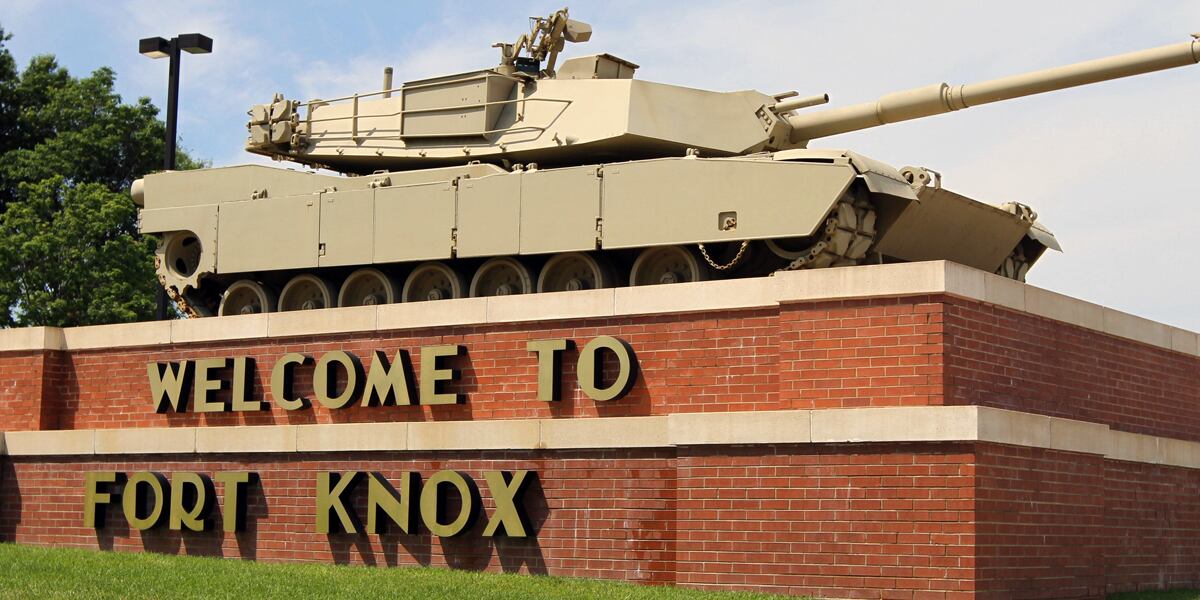 I've got to get back to work on my book, but first I want to tell you that an employee at a Michigan nursing home has pleaded guilty to forging the signatures of mentally disabled patients on absentee ballots (https://www.candgnews.com/news/center-line-nursing-home-employee-sentenced-for-election-fraud-122786).
Honk if you think you can guess which presidential candidate these defenseless patients supposedly voted for.
Rob a 7-11, and they'll get you. Rob Fort Knox, and the, ahem, authorities will do everything in their power to pretend it never happened. The magnitude of the crime is its best protection.
Noozies and politicians keep telling us the election was on the level, 81 million phantoms came out to vote for Slojo, it's Time To Move On and pretend it never happened. And we are told that now, now, most of the American people believe the election wasn't stolen, after all.
That's what we call a whopper.