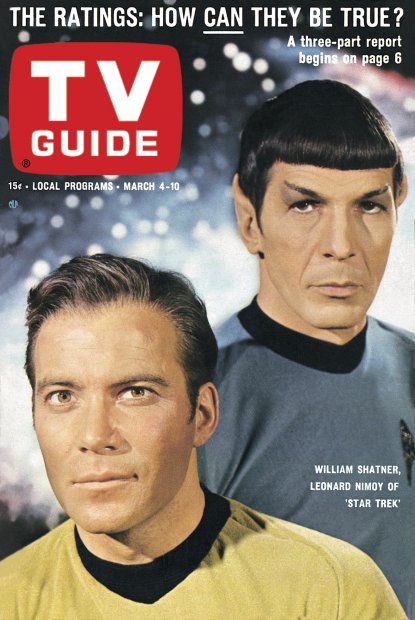 Those were the days!
(I don't know if I can manage this today, but I'll try.)
G'day! Byron the Quokka here, with another weekend's worth of fabulous TV viewing. Here are just a few samples.
7:30 P.M.   Ch. 08  YOU CAN GROW HAIR!–Infomercial
Host Frandor Tungsten, "the Hairiest Man on Earth," demonstrates an assortment of hard-to-find hair tonics guaranteed to grow hair… anywhere! This week, he grows whole thickets of matted hair on a floor lamp and an ottoman. Somewhat disgusting, but certainly impressive.
Ch. 14   THE LEVITATORS–Sci-fi thriller
Undercover cops Patsy (Jane Eyre) and Flatsy (Archie Andrews) make criminals drift off into outer space, never to return! Mafia boss Benny "The Shark" Bosco has had enough of this–but can his favorite hit man (Lassie, playing a human) keep his feet on the ground?
8 P.M.  Ch. 22  I MARRIED A LUNATIC–Sitcom
JoJo's abjectly horrible trombone practice is driving her husband up the wall! JoJo: Edie Adams. Jimbo: Denis Menke. Angry neighbors: the June Taylor Dancers.
Ch. 61  MOVIE–Medieval Philosophy
In "Where's Robin Hood When You Need Him?" (Canadian/Indonesian, 1996), the lord of the manor (Gene Autry) clashes with Abbot Rudolphus (Slim Pickens) over who has the rights to the last carp (Frank Buttocks) in the old Mill Pond. Lady Margo: June Allyson. Saracen spy: Edgar Buchanan.
Well, I'm sure those have whetted your appetite for more. Quokka University continues to bring you the absolute best in low-cost entertainment!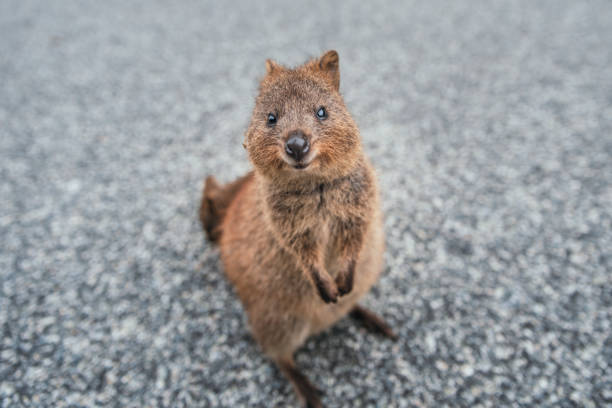 Byron the Quokka, signing off… Aloha!