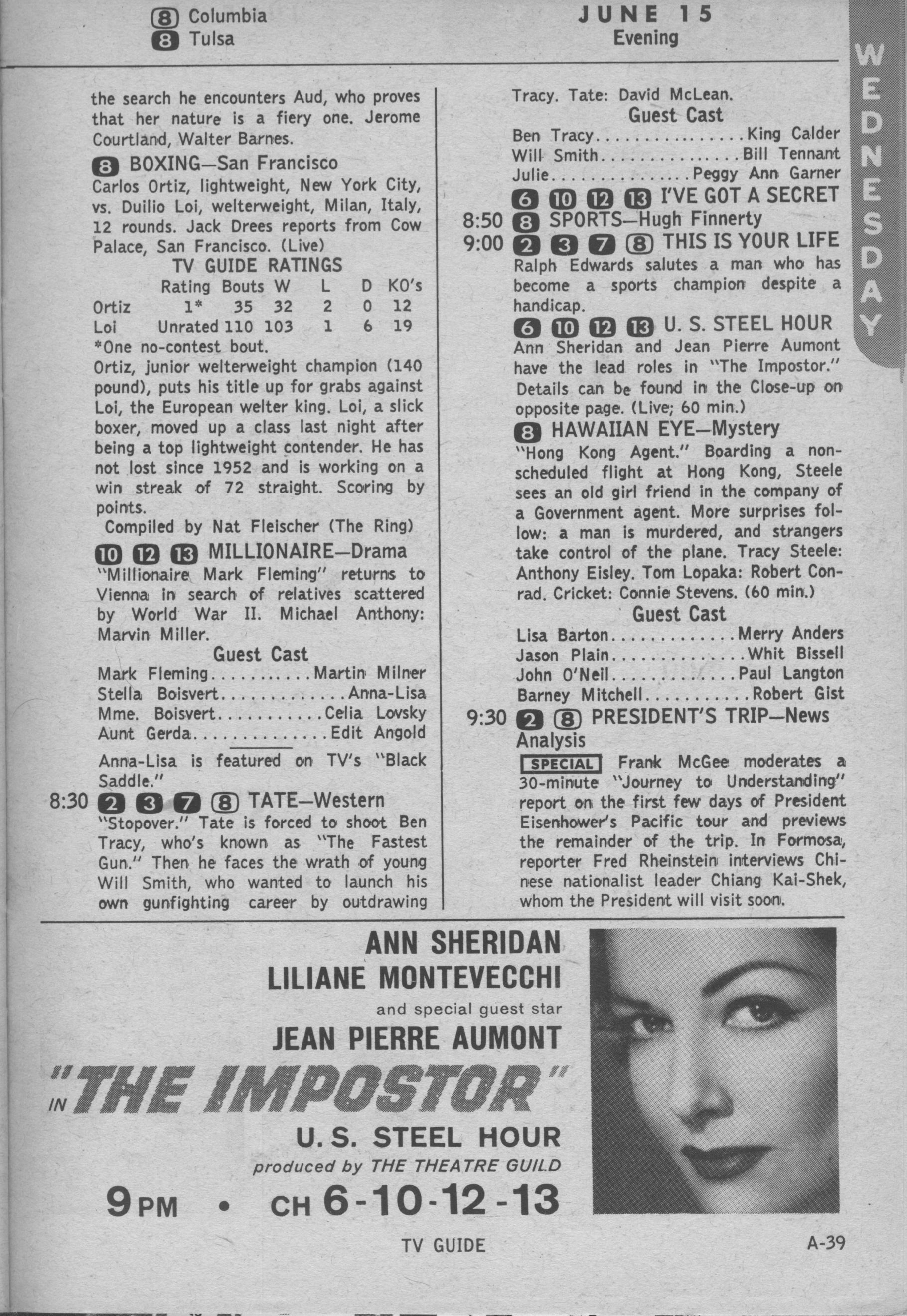 Relax! April Fool is over, we can all go back to playing it straight–well, at least with TV listings.
Byron the Quokka here, with this weekend's frustication of glorious TV. And here are just a few samples.
6 P.M.  Ch. 12  TASTE-TESTING CAT FOOD–(Indescribable)
Our panel of celebrities (who have all done something wrong, and are trying to get out of it) taste-test new brands of cat food. This week's panel: Chuck Connors, Chiang Kai-shek, Miss America, and Queen Juliana of the Netherlands. Featuring the June Taylor Dancers in the background.
6:14 P.M.  Ch. 19  JIMMY FRAUD'S JOURNAL–Sloppy news reporting
America's most credulous journalist interviews a man in Yimpton, New Jersey, who once saw Rachel Ray in a car somewhere. Also featured: Semifinals of the annual Forgotten World Leaders Impersonations in Tajikistan, Vermont. Great imitation of that guy Whatsisname in Indonesia!
6:30 P.M.  Ch. 06  MOVIE–Greek tragedy
In "Oedipus Wrecks" (Chinese-Hittite, 1997), the jolly Greek king (Soupy Sales) finds out he gouged out his eyes for nothing: his mother and father are still alive and well and vacationing in Acapulco, they were only kidding about being dead. Just how far can Oedipus take a joke? Oracle: Jimmy Durante. Queen Annabell: Phyllis Diller.
Ch. 32  YANCY POPGUN–Western drama
How dangerous was it to roam the Wild West armed only with a toy gun that you insist is real? Yancy (Elisha Cook Jr.) never backs down from a showdown! This week: An innocent little boy (Dan Duryea) begs Yancy to save his father (Flip Wilson) from the hangman. Judge Reindeer: A real reindeer, no joke.
7 P.M.  Ch. 116  BLINDFOLD BASEBALL–Sports

The Toronto Fizzies take on the El Paso Fragments in the new, incredibly dangerous sports sensation, blindfold baseball! (And no, we don't want to hear any of those old jokes about umpires.) If you think batting against pitches you can't see is risky, wait'll you see the chaos on the basepaths. Play-by-play: Marcel Marceau   Color commentary: Gorilla Monsoon.
Well, folks, there you go! Some of that cat food that they have to taste, I don't know how they do it…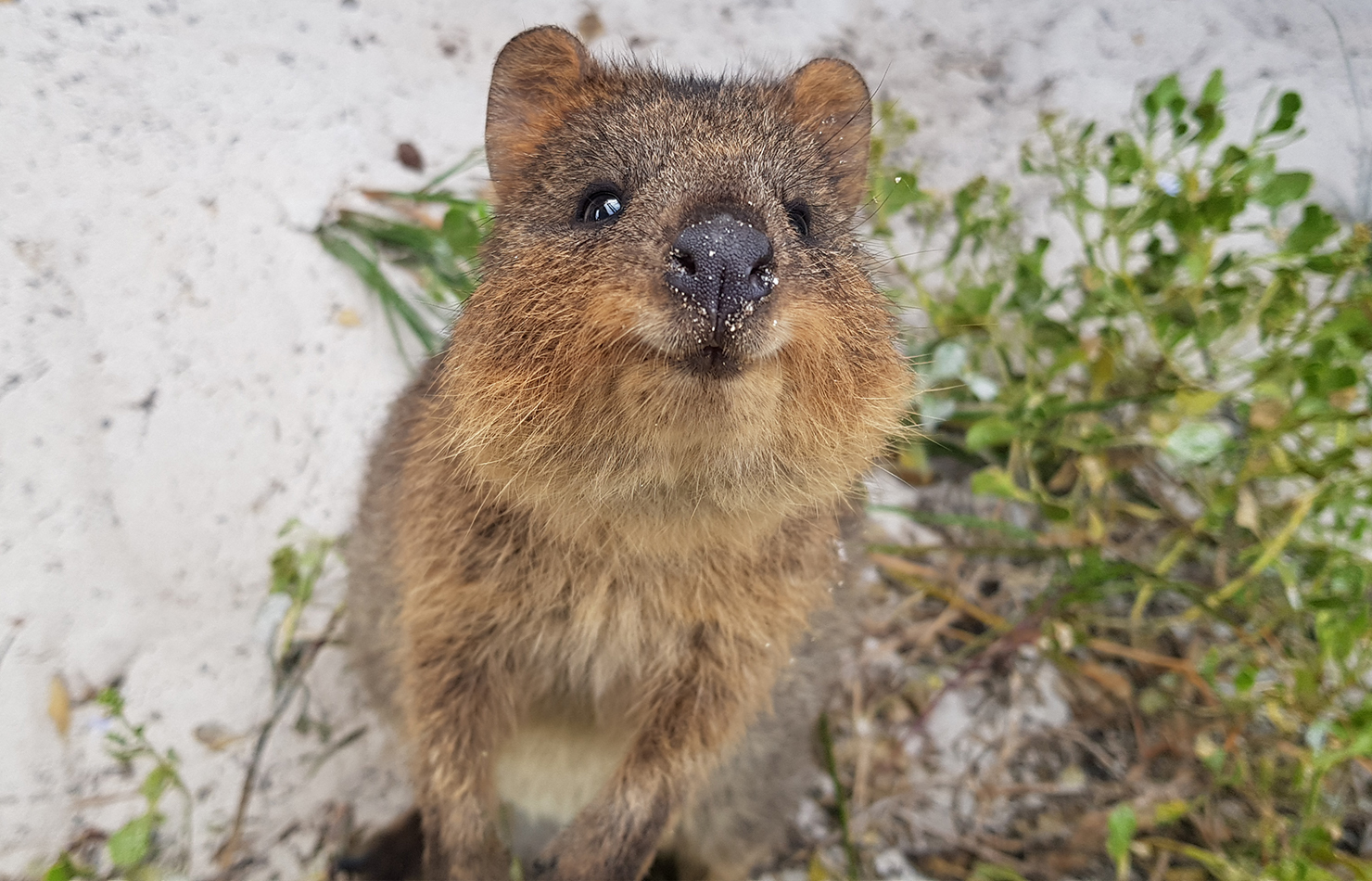 This is Byron the Quokka, signing off. Happy viewing!