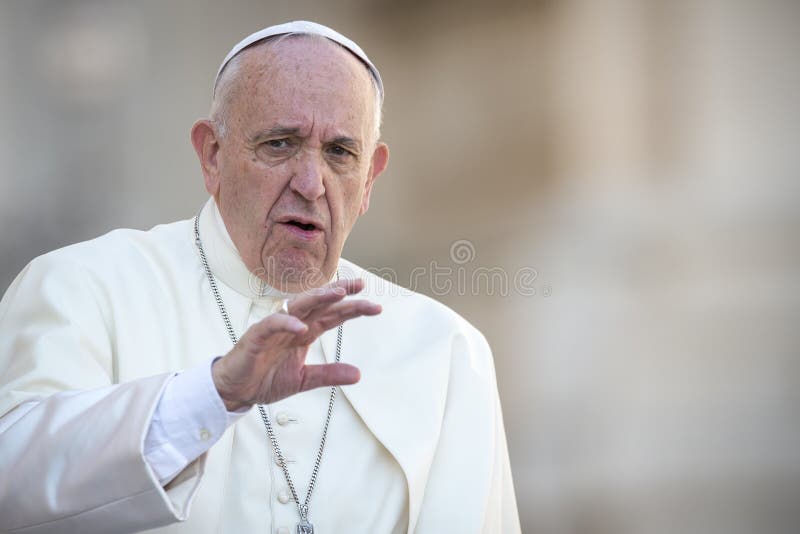 There have been bad popes before. Francis I, the Red Pope, is among them.
Now, why would a pope go to the trouble of publicly slamming populism as "evil"? Like it was the only evil thing he could think of, offhand?
Well, he wants a global government–and a global church, with himself and his pals at the top of the pyramid. Anything that gets in their way is… "evil."
The only person with the right to rule the world is Jesus Christ, the King of kings and Lord of lords. Globalists are nothing but usurpers.
Note: Half my family is Catholic, so I do know that there have been good popes and even saintly ones. This guy Francis isn't one of them.