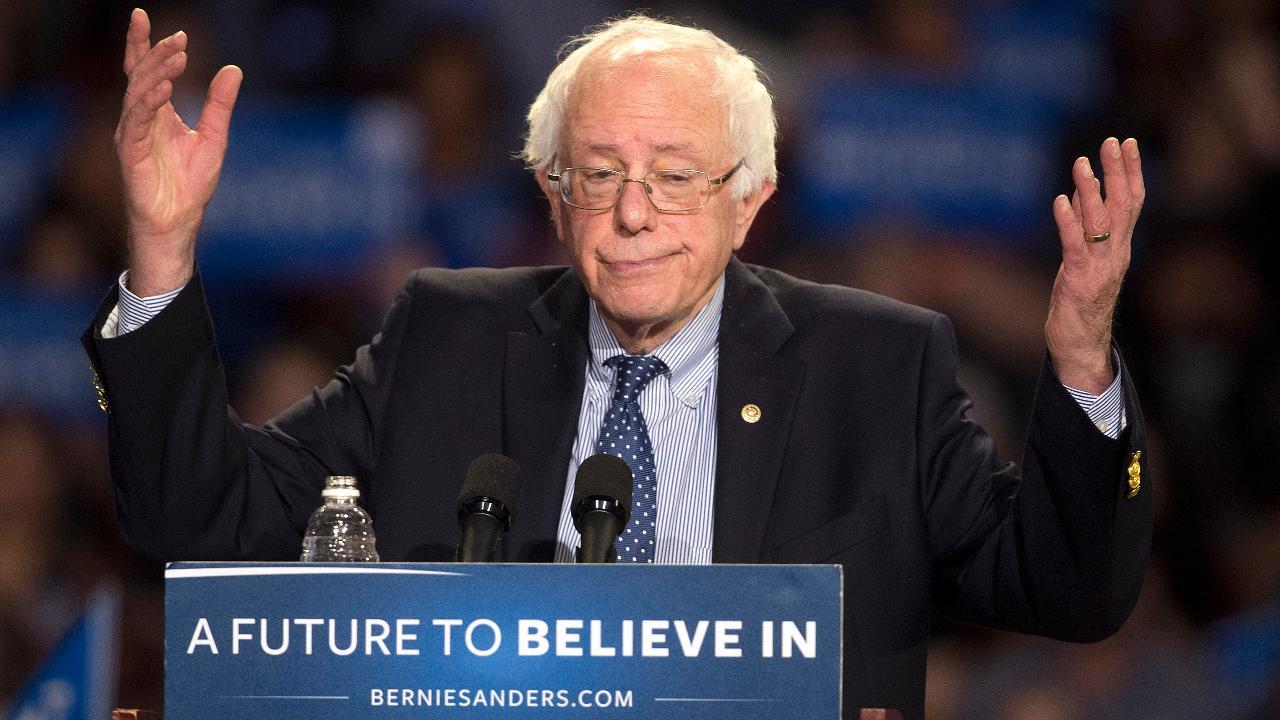 Can you say "colossal mega-whopper"?
Leftids twist words: that's how they deceive normal people. You only think you understand what they're saying! But "justice" doesn't mean for them anything we might find in the dictionary.
The truth is not in them.
Fap! I should've included a paragraph about the way they use the word "democracy." Watch out when they trot out this one!