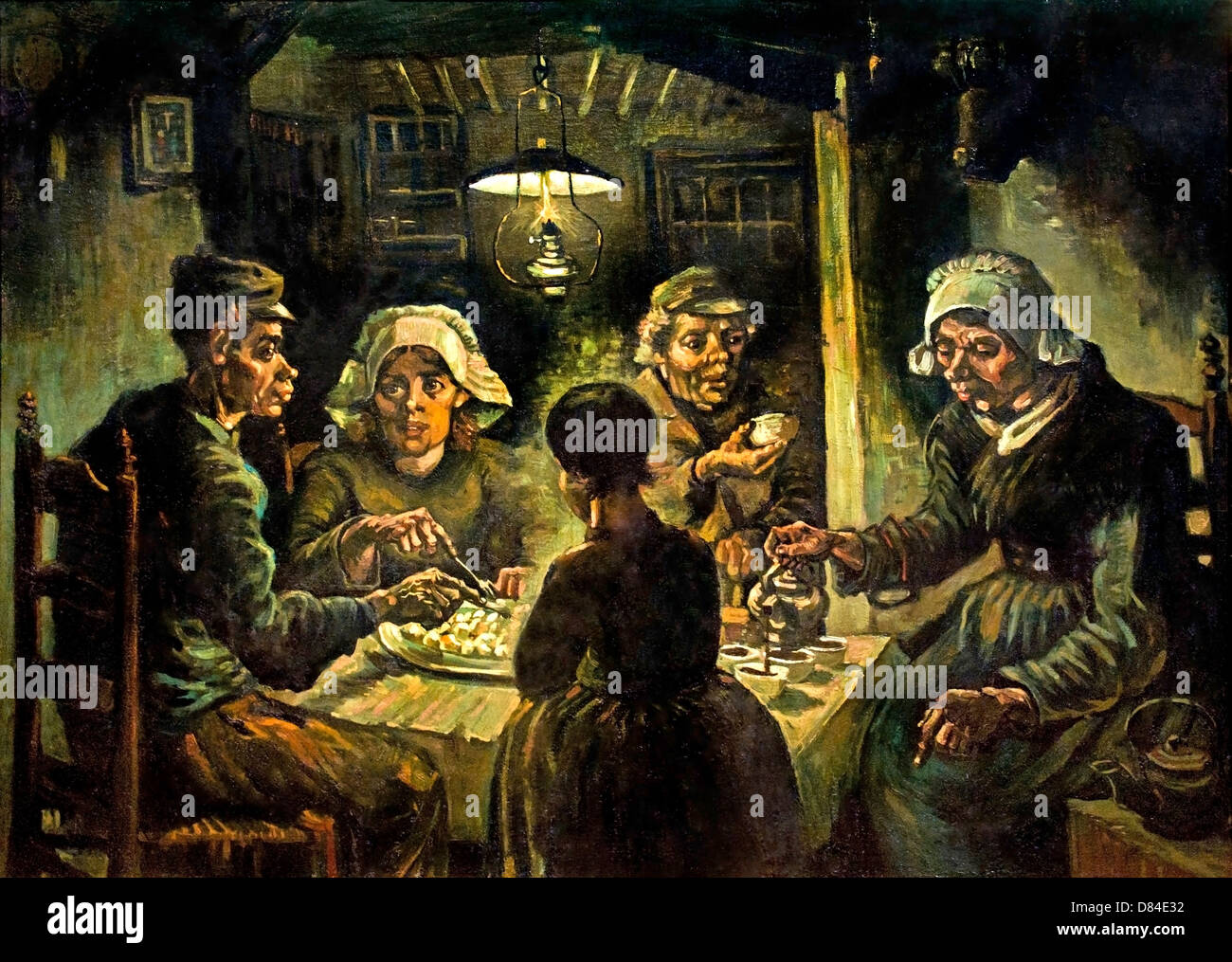 It was so much easier when Gerry Ford was president. All you had to do was wear a "WIN" button.
Inflation is sucking us dry, but not to worry–the noozies at Bloomberg Nooze have three sure-fire tips to fight inflation.
https://www.breitbart.com/economy/2022/03/20/bloomberg-news-let-your-pets-die-to-fight-inflation/
First, if your pets get sick, let 'em die. Who sez noozies have no souls?
Second, sell your car and rely exclusively on mass transportation! (Damn! Why didn't I think of that? Well, there'll be plenty of time to think, waiting for the bus that shows up late.)
Third, eat lots and lots of beans and lentils instead of meat.
Question! How hard is it to make a liberal choke to death on beans? One is sorely tempted to find out.