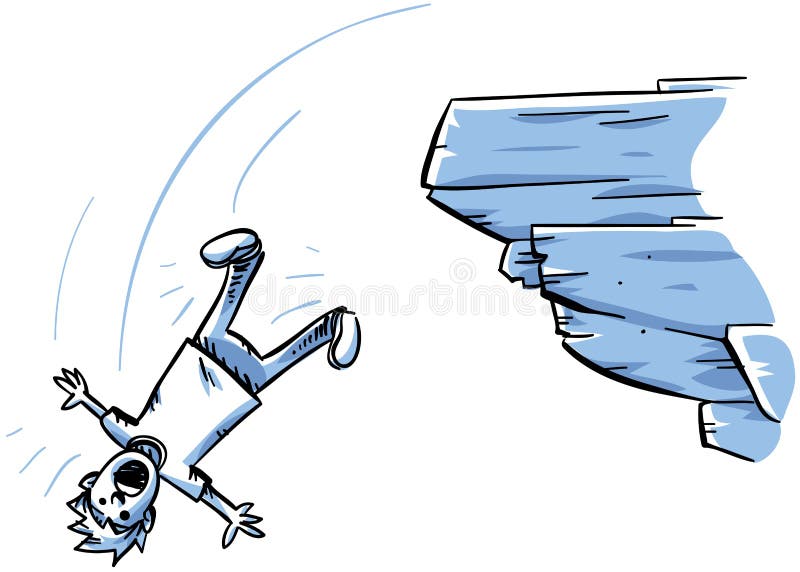 Does it ever seem to you that this fallen world of ours is falling farther, falling faster, by the day?
For the sake of ten just men, God would have spared Sodom. How many would He have to find here, to spare the U.S.A.?
Our ruling class teaches, preaches, promotes and exalts "transgender" as if their lives depended on it. Why? Does anybody understand that?
If they honestly, truly, sincerely believe "a man can get pregnant!", then they're idiots at best, and quite probably lunatics. If they don't believe it, but say it anyway, then they're just plain evil. Either way, we lose.
Why do white liberals try to indoctrinate normal people's children with Critical Race Theory? Ooh, let's foment racial fear and hatred! We'll do it in the schools! Why do we let them do it?
Is this still America? Who in 1788 would have dreamed that all this Far Left Crazy trash would ever be imposed on us–and that we'd sit there on our butts and take it?
And that's just stuff in our country. The rest of the world isn't doing any better.
IN ADDITION: Please pray for Supreme Court Justice Clarence Thomas, who has been hospitalized for "an infection," whatever that is (not COVID, they say), with "flu-like symptoms." Justice Thomas is one of those just men whom we need if God is not going to pull the plug on us; we can't afford to lose him. O Lord our God, please save him for us! In Jesus' name, Amen.