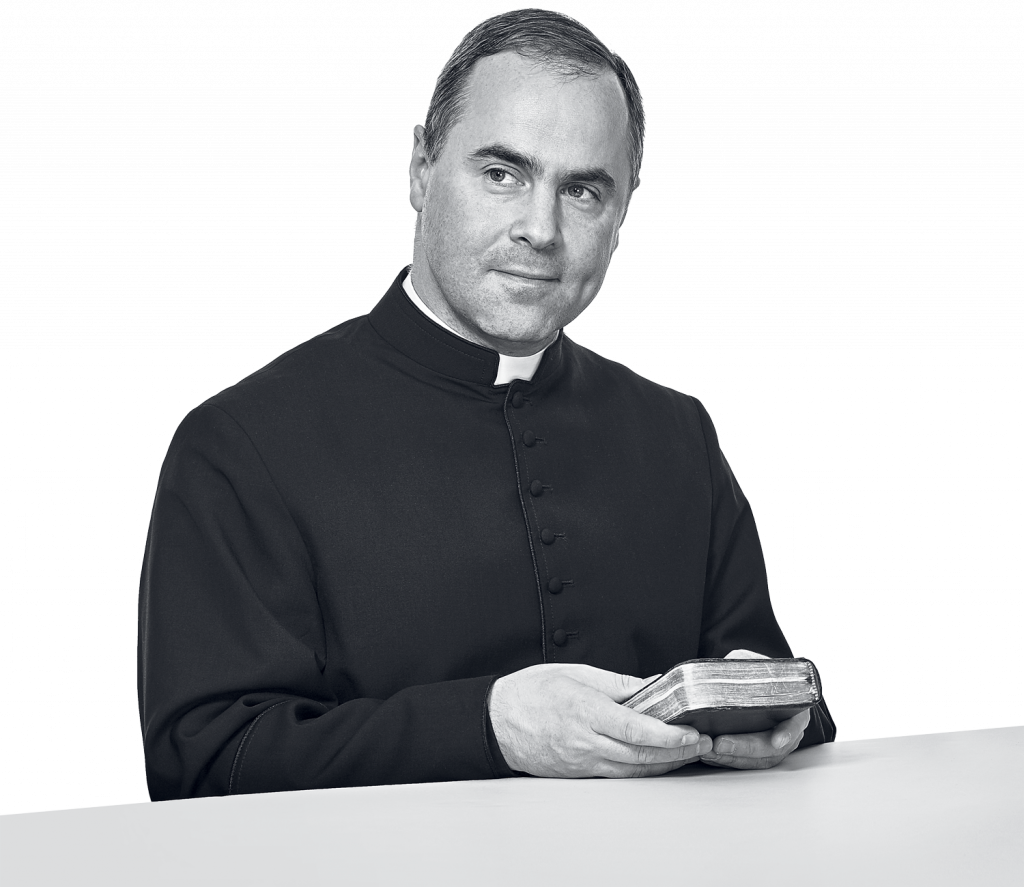 I cringe when I think of what a fool I was when I was younger–and you can bet your boots I didn't know I was a fool. Heck, no–I was so smart (I thought!), I could just kiss myself all over. And all my friends were sages, too.
So we laughed at a priest who told us the truth.
At the same time it's making you stupider and stupider, "higher education" convinces you you're getting smarter. What a scam!
It took me 30 years to outgrow college. Some people never do.