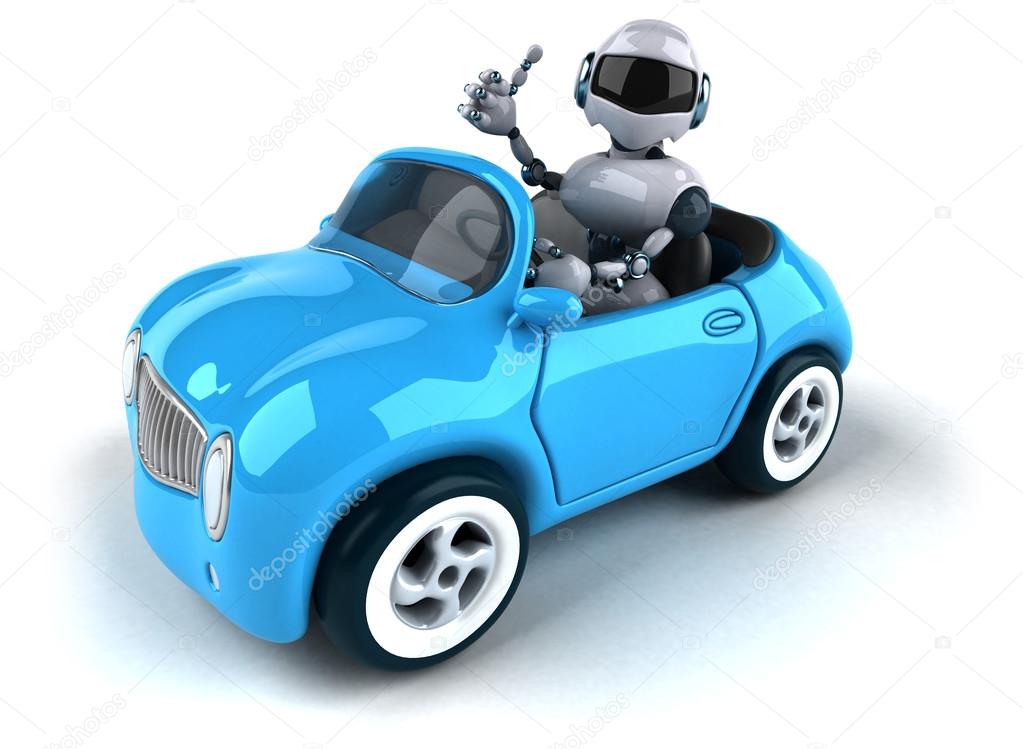 Imagine if the government could remote-control your car! You'd be in good hands, wouldn't you?
Driverless, computer-guided cars… it sounds like something out of The Hunger Games. You don't seriously think they're going to worry about the robo-cars behind unsafe or unreliable, do you?
Honk if you agree with this statement: "I want Joe Biden to drive my car for me!"
Then tell us where to send the men in the white coats.