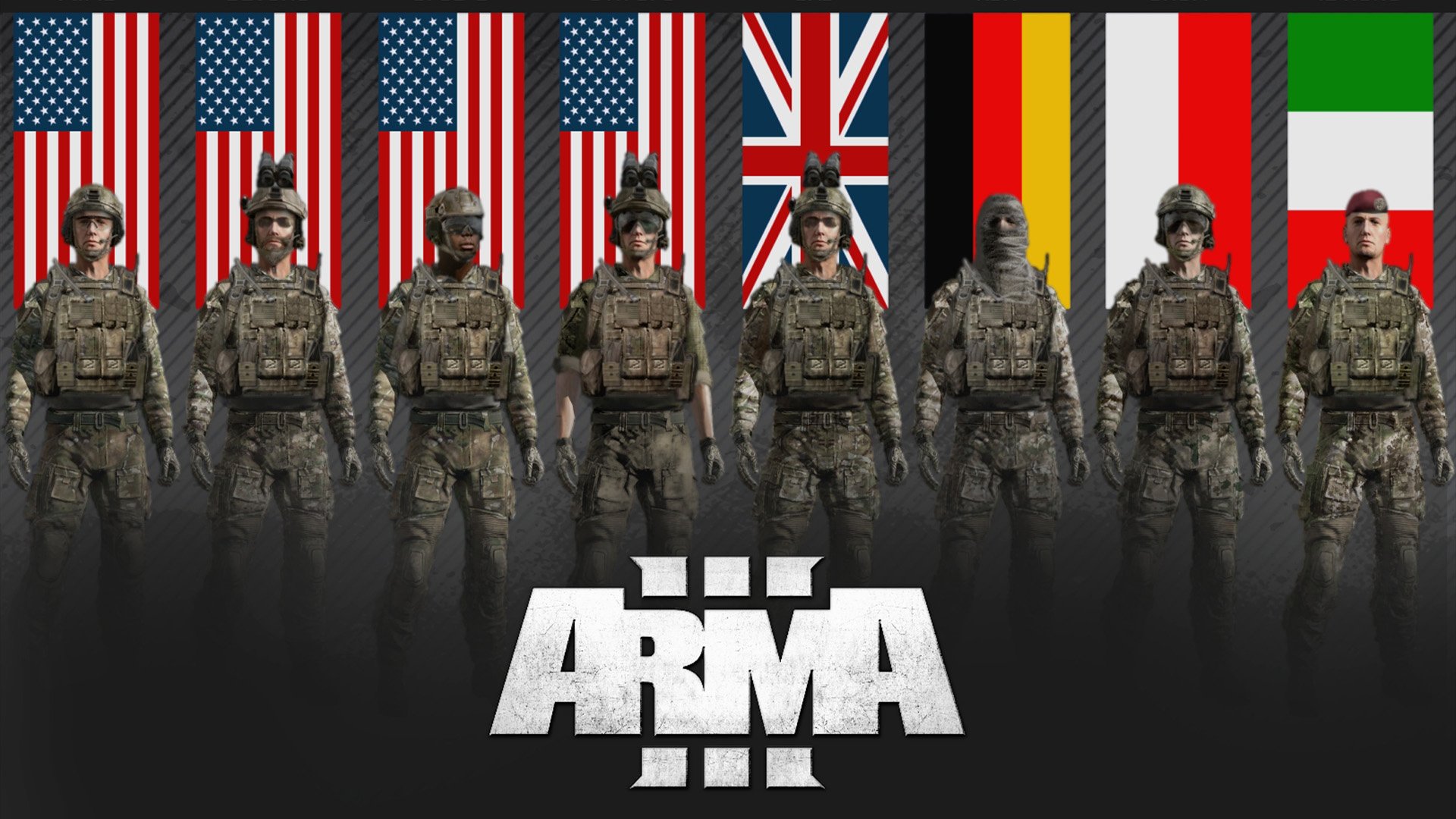 See Real Combat Footage of "Russian aircraft getting nailed" by Ukrainian air defense! Analyzed by 4-star General (Retired) Barry McCaffrey! See it now on MSNBC!
Only it turns out that the combat footage is a clip from a video game called ARMA 3 (https://freerepublic.com/focus/f-chat/4063932/posts), and Gen. McCaffrey has either been well and truly hosed or is himself a mountebank.
"Experience true combat gameplay in a massive military sandbox!" That's the sales pitch.
It's always been very, very hard to get accurate, reliable news of faraway wars. It seems that MSNBC isn't even trying: they'll settle for clips from a video game. And call it "news."
I guess it's safe that way. You can't get shot by a video game.
And you can't get "informed" by MSNBC.