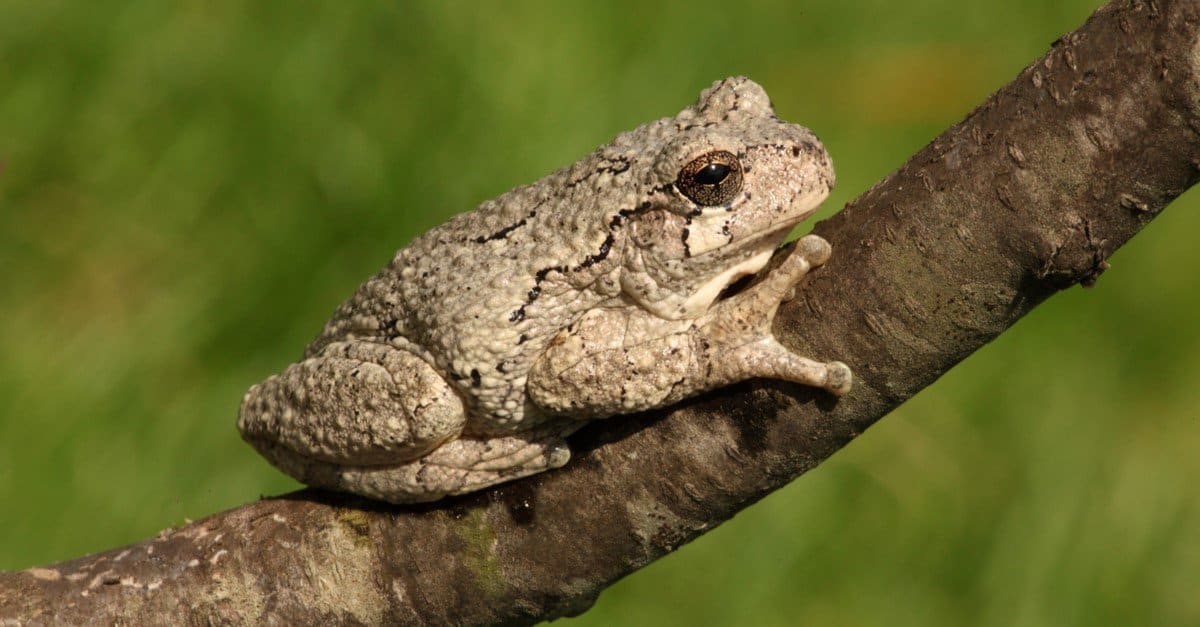 You won't get a grey tree frog out of it, but at least I can give you a nice picture of one.
I am advised by WordPress to ask readers to please subscribe to this blog. I don't know, I thought I was doing that, but apparently I wasn't.
We don't ask you for money, we don't bother you with ads, and I can really use the extra views. So if you haven't subscribed yet, please consider doing so.
This concludes the commercial message–the only one you're ever likely to see here.
Oh! And you could also buy my books. If you haven't already.
Oops! Didn't tell you how to subscribe, did I? Scroll down almost to the bottom, and on the right-hand column, you will find a place to enter your Email address–and then click the Subscribe button.