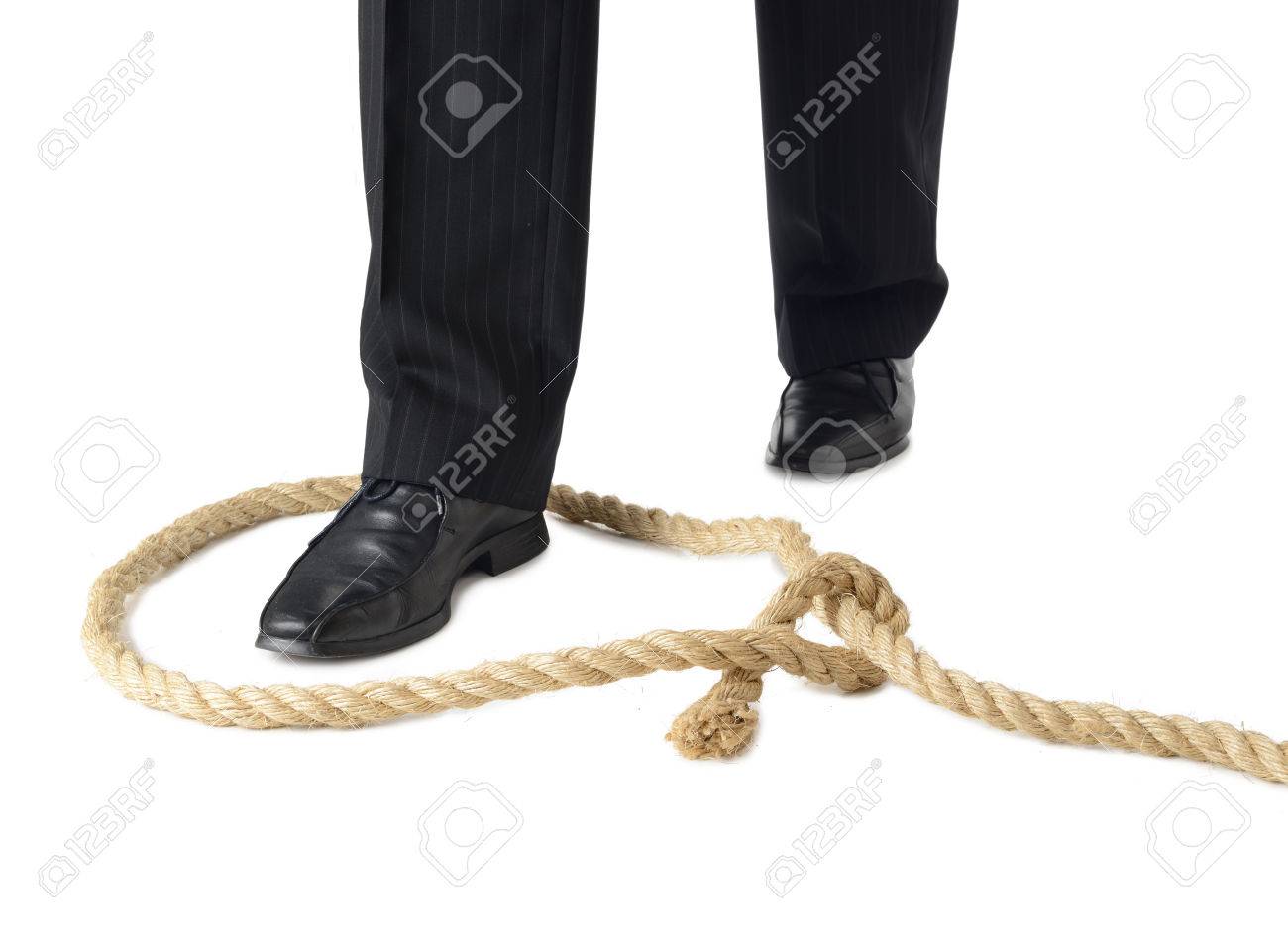 Patty's friend sent us a newspaper clipping.
The good news is that the state of Alabama has forbidden so-called "gender reassignment" drugs and surgeries. Damn right they should've outlawed it.
The bad news is that whoever wrote the item walked right into the trap, using the stupid terms that evil stupid people invented. Headline: "Ala. outlaws gender-affirming medicines for trans kids."
"Medicines?" Uh, "medicines" you're supposed to take when you're sick. Being born male or female is not a sickness.
What the devil to they mean by "affirming"? Does it just sound so much nicer than "having perfectly healthy sexual organs lopped off for no defensible reason"?
Barbarism. We'll be lucky if we make it to another century.
Please, God! Remember that these things are done without our consent, against our will, and over our objections.