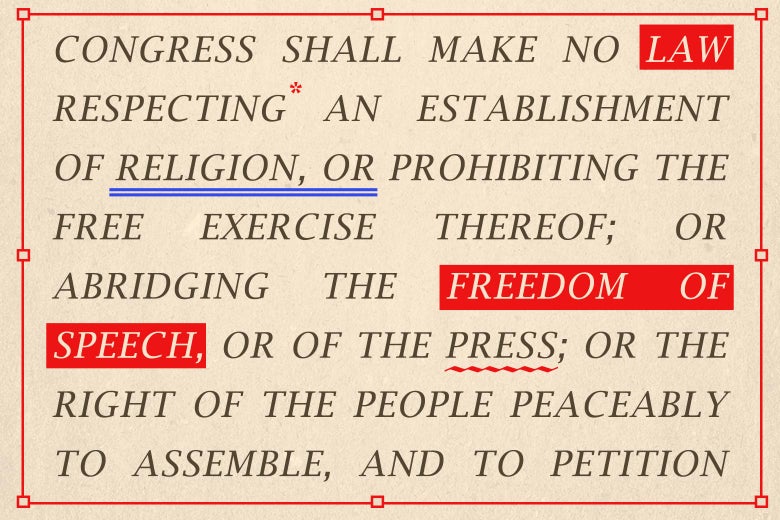 If Congress isn't allowed to do it, then neither is Michigan.
A Catholic school in Michigan is asking the appeals court to affirm its right to offer a Catholic education without including anti-Christian transgender ideology–despite the state attorney general's efforts to force them to include it (https://www.thegatewaypundit.com/2023/12/leftist-politicians-demand-catholic-school-teach-transgender-ideology/). In the words of the Gateway Pundit headline, "Leftist politicians demand Catholic school teach transgender ideology."
St. Joseph Parish School, founded in 1924, is up against a drive by the AG and other leftists "to penalize religious objectors" and force the school to abandon its Catholic beliefs. For this the AG calls school officials "bigots."
Becket Legal has taken the school's case. Their quotable quote: "Constitutional rights don't come with permission slips."
This is clearly a First Amendment issue, and it's difficult to imagine the Supreme Court declining to uphold the school's First Amendment rights. Somehow a lower court dismissed the school's lawsuit; that's why it's been sent on to the appeals court.
How can it be a Catholic school and still hop onto the transgender bandwagon?
Our country is in deep, deep trouble. Now Far Left Crazy has the Catholic schools in the cross-hairs.
Who's next?