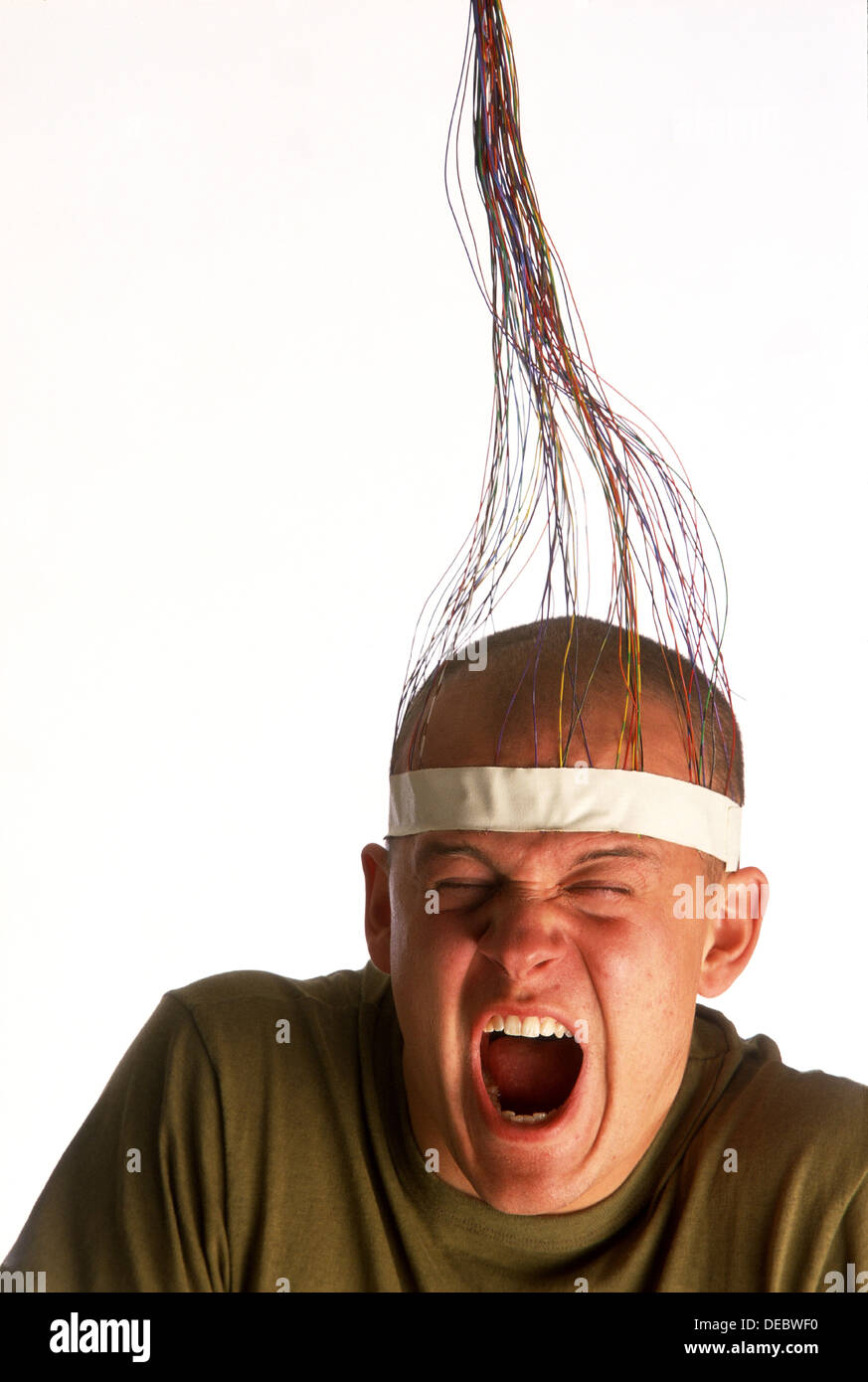 Just makin' sure your mind is right…
I wonder how this caper turned out. I can't find any newer information than what I had eight years ago.
To give the full title, "Secretary of Strategic Coordination of National Thought"–uh, does that sound just a little bit crazy to you? Sort of like "Disinformation Governance Board"…
Anyway, it was pretty lively times in Argentina back then, and I guess the Secretary of Thought just got lost in the shuffle. All those presidential corruption scandals, very messy, plus a 25% inflation rate… things get lost, don'tcha know.
I wonder if we already have a Secretary of Thought and don't know it.