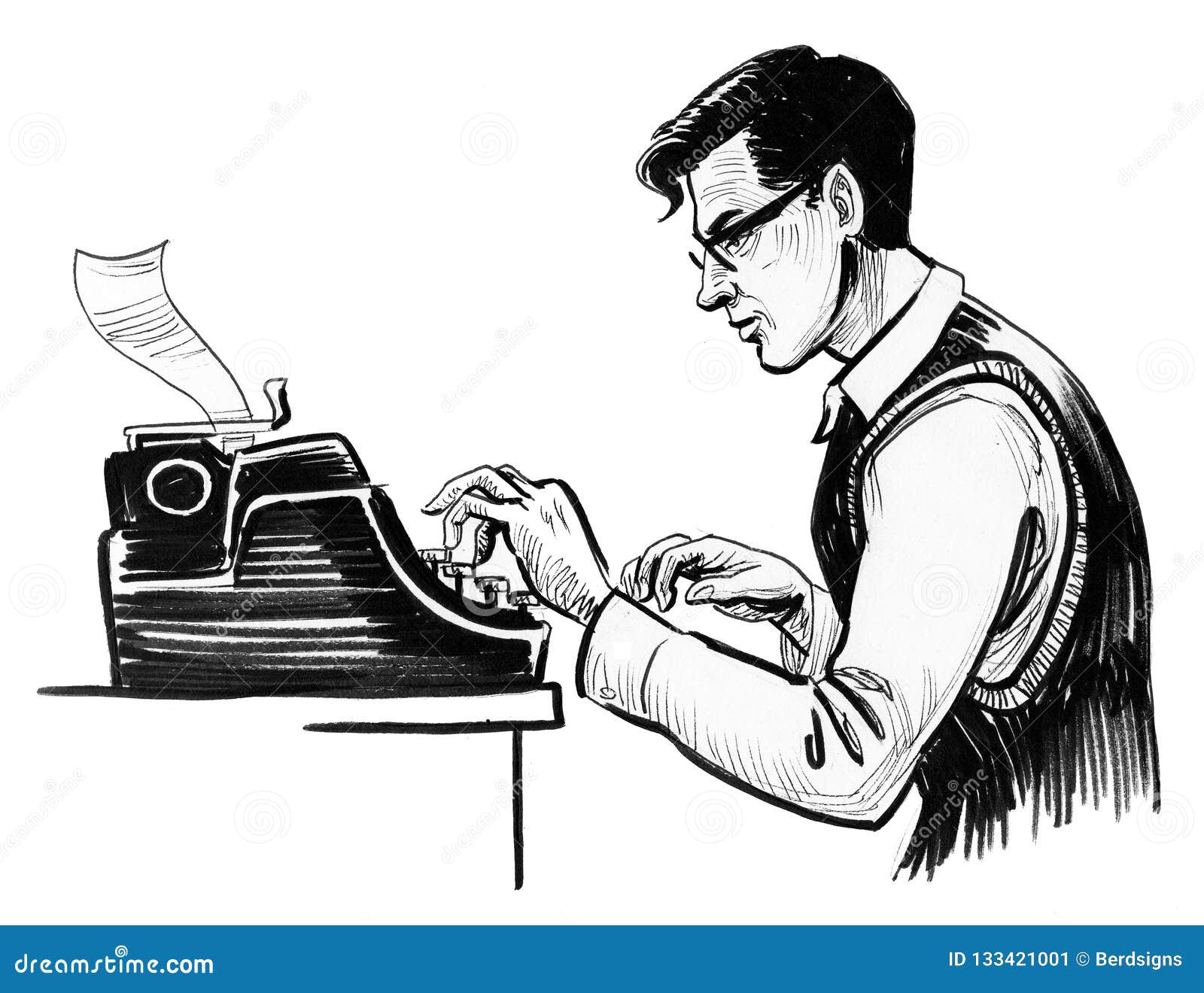 My allergies having abated to the point where I can go back to work, I've got seven chapters of a new book to type up and send to my editor, Susan. Ozias, Prince in Peril–I hope you like the title.
It's not easy, shifting gears, when you've just been reading and covering the dark and dreary nooze of this dark and dreary age. Ozias lived in such a time, but God put him there for a reason. I pray my description of his life and work will inspire sane and decent people to put their trust in God and do their best.
Even as David did, and Joshua, Moses, Peter and Paul, and all the other heroes we encounter in the Scriptures.