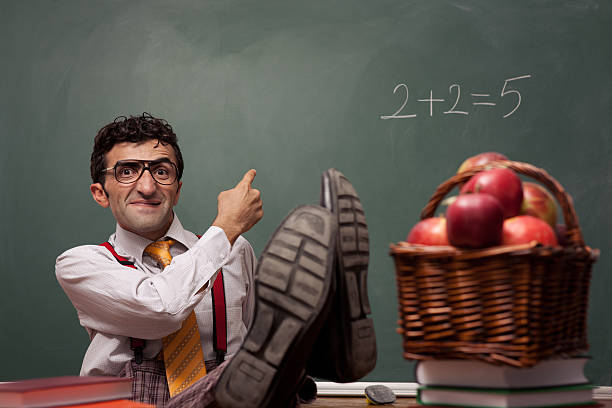 Gallup keeps getting answers that leftids don't like. For instance:
Only 28% of Americans have "quite a lot" of confidence in our public school system (https://justthenews.com/politics-policy/education/barely-one-quarter-americans-trust-public-school-system-poll). The lowest-ever figure, since they started keeping track in 1973, was 26% in 2014. When *Batteries Not Included was president and started meddling with education.
Breaking it down, Republicans had the least confidence in public schools, 14%; Independents, 29%; and Democrats (of course) a bizarre 43%. You could look at it another way: Even among Democrats, less than half think the schools are peachy-keen.
The question remains–why does anybody send their kids to public school? Why are there still millions of children in there, being "taught" Critical Race Theory, transgender, socialism, and being groomed for aberrant sex? Why have they been left as playthings for the teachers' unions? How is "Yeah, the schools suck, but we send our kids there anyway" a reasonable argument?